As the marketing industry expands into a prismatic collection of complex specialties, so too does the number of people specializing in them. How can a brand or agency manage all this? Who can afford all these highly skilled experts?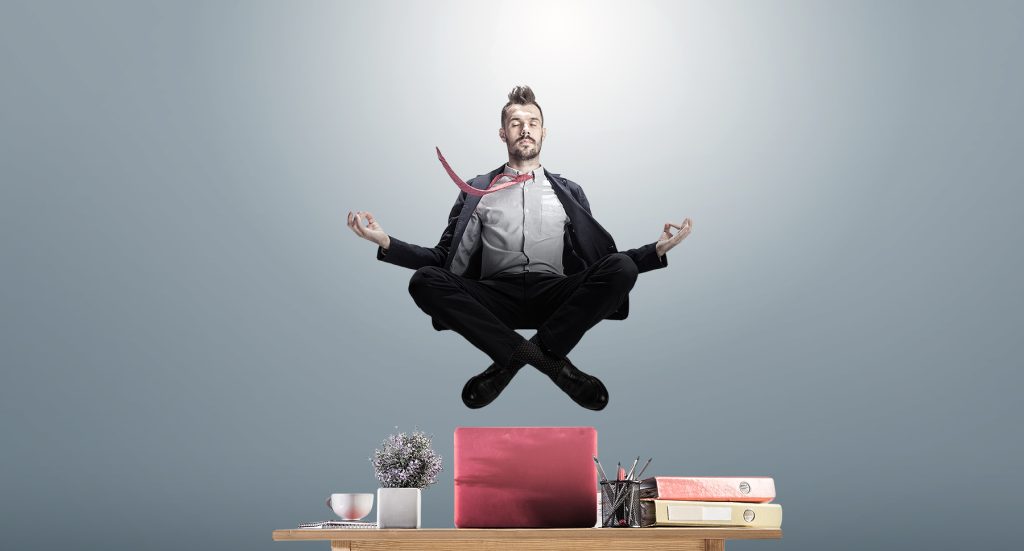 Weightless, a new marketing consultancy, created by advertising and marketing legend Jon Bond, has the answer, collecting a network of highly vetted resources to talk your brand's complex technology, marketing, AI and other demands that don't fit neatly into any category. 
Weightless was designed to help companies develop and manage this complex matrix of solutions with a flexible approach that allows for front-end change and pivots based on marketplace results.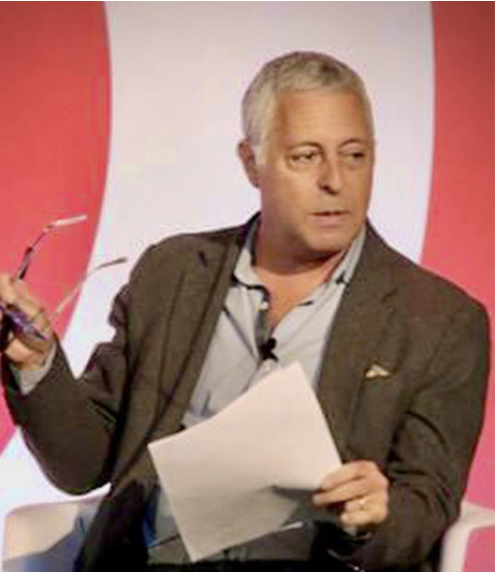 "The age of the general practitioner in medicine — or marketing — is over," says Bond. "As in medicine where the specialist is now the way, marketing too is now splintered into specialties that form every year, from data science to growth marketing to email conversion."
In addition to Bond, the Weightless Team is comprised of eight leading industry veterans spanning design, creative, media, innovation and tech expertise: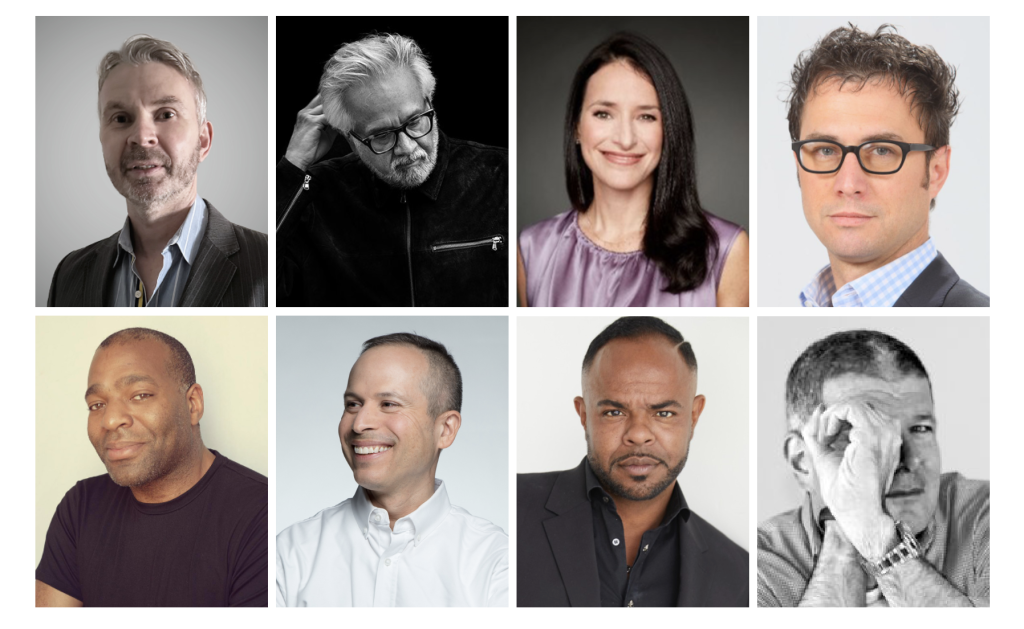 Mariusz Kamienski (Brand Design); Patrick Hanlon (Building Robust Brand Communities); Diana Pessin (Marketing As Entertainment); Steve Thibodeau (Putting Consumer On Center); Jon Cropper (Stuff You've Never Seen Before); Barry Lowenthal (Media); Sean Clayton (Cutting Edge Digital & Web3); and Yoram Greener (Analytics & Tech Innovator).
Launched with such clients as BMW, Hennessey and Halo Collar, a fast-growing pet technology platform, Weightless is already making today's multi-facted marketing work: "Jon's approach has helped us get from Zero on our way to $100million in sales," says Halo Collar co-founder Ken Ehrman.
"The Weightless approach is not just about saving money," says Bond. "It's about freeing you up to focus on the big things rather than worrying about email copy that AI can write."
About Weightless.co
More marketing muscle, less fat. A new model to maximize marketing resources.
Source: Weightless