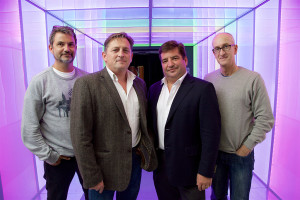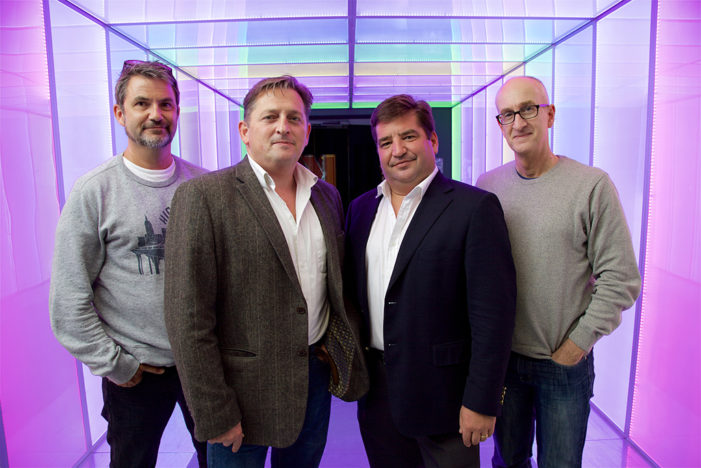 Karmarama announced that it has signed a joint venture with Ignition, the data business led by the former founders of, PHD, Fuel, Spectrum Analytics and the former Head of Ogilvy Data Strategy and Consultancy.
The joint venture will expand upon Karmarama's existing data services and drive the agency's ambition of always delivering data-driven creative solutions. The joint venture will operate under the Konnect brand name and will provide Karmarama with a suite of unique solutions, which the agency says will break traditional communications models and unlock greater value for clients. Konnect will also be re-launching its CRM prospecting tool "Continuum".
The new team is made up of James Harrison – formerly the founder of FUEL the leading data agency of the decade, Stefano Matteolli – a leading Digital analyst, Mark Phillips – the former Head of Ogilvy data strategy and consulting, who will become the Managing Partner of Konnect and chaired by Nick Horswell – formerly founder of PHD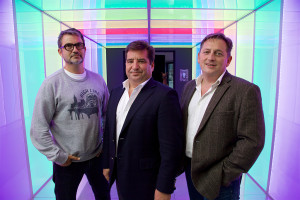 Jon Wilkins, Executive Chairman at Karmarama said "It's great to be working with James and Nick again and to have Stefano & Mark onboard. We firmly believe that creativity without data is vanity, but data without creativity leads to those really annoying ads that follow you round the Internet. With the newly revamped Konnect team we now have a best in class data offering to support our creative business".
James Harrison said "I am excited by the opportunity Konnect provides to combine social, digital and transactional data to deliver the next generation of data driven marketing through a fantastically creative business."