Carphone Warehouse's latest advertising campaign follows comedian, Keith Lemon, as he travels the globe in documentary style parody to highlight the issues people face when they're not on the right mobile phone deal.
The campaign consists of three 60-second films covering Lemon- whose real name is Leigh Francis- on his "Super Mega Personalised Quest Fing" as he visits countries that don't have a Carphone Warehouse.
The new 60-second ad is set in Miami, Florida and shows Keith at Miami Beach as he interacts with the locals, rubbing them up the wrong way with his tongue-in-cheek humour. In one shot he meets a beach bodybuilder and admonishes him for making a fool of himself by not having enough data to upload selfies. He then comes across an attractive female lifeguard and scolds her for struggling to receive a signal on her phone.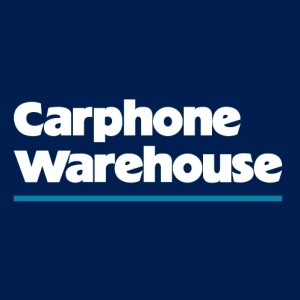 Three long-form VoD online films documenting how to become "More Miami" are also part of the campaign and will have a staggered fortnightly release starting with Lifeguard on 7 September.
The ad campaign has been created by Brothers and Sisters agency and directed by Chaplin and Forbes through Hungry Man who were also responsible for the earlier ads in the campaign which were shot in Tokyo.
Matthew Charlton, chief exectuive of Brothers and Sisters describes the latest campaign as "anarchic, funny and makes a clear point". He said that the agency aimed the campaign at "people who don't like advertising" because "the more this campaign breaks the rules of how advertising and brands are supposed to behave, the more they love it."