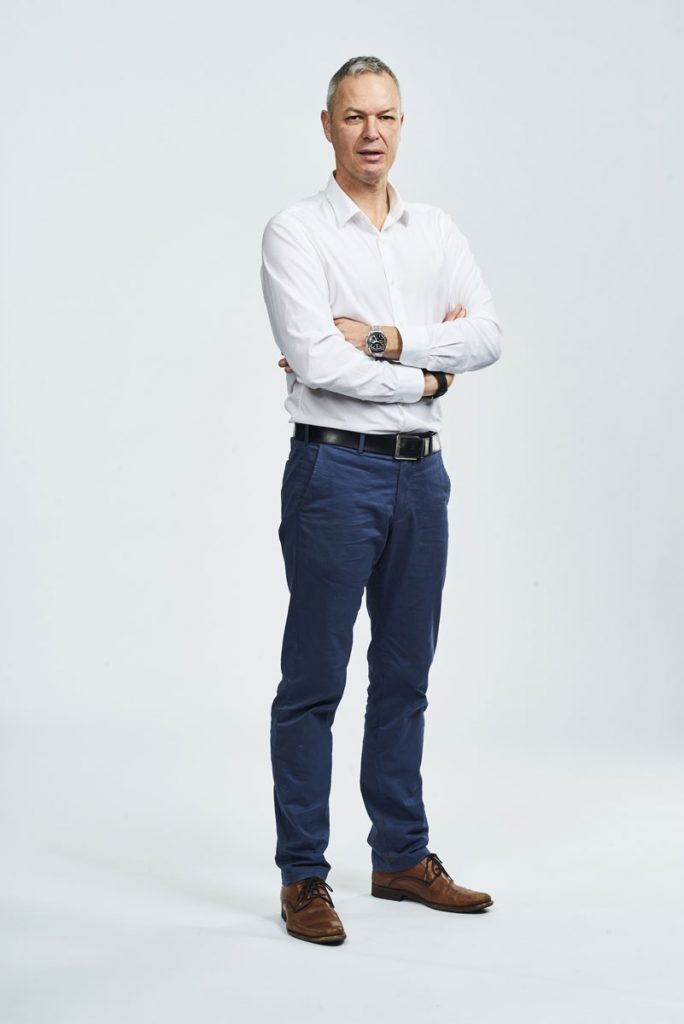 Lab, the independent digital agency that uses a blend of neuromarketing, psychology and behavioural economics to design, build and market digital brands and experiences, has announced the appointment of Adrian Webb to the newly-created role of Chairman, as it looks to build a group structure.
Webb takes on the role in addition to his position as Non-Executive Director at Gocompare.com, where he has served since 2015 after retiring in the same year from his long-term role as Head of Marketing and Communications at esure Group plc.
He will now work closely with Lab's management team to help define the agency's future direction, with a focus on acquiring other agencies in order to build a group structure, and to help sharpen and leverage Lab's neuromarketing proposition for big brands.
Webb joined the esure Group as Head of Corporate Communications in 2002, before taking on the additional responsibility for marketing. He was part of the team that guided the company's management buyout in 2010 and subsequent flotation on the London Stock Exchange in 2013. He has previously held roles as Head of Group Public Relations at Direct Line and Head of Communications for Virgin's banking arm.
Webb also acts as director/investor and advisor for a number of start-ups, including dental health tech company, Brushlink and Liverpool-based Gas Tag ltd which has been shortlisted for the Lloyds Bank Business of the Year Award 2018 following a £7million investment from Dutch private equity firm Waterland.
Independent digital agency Lab was founded in 2002 and now has 55 staff across London and Cape Town. Its clients include Sage Pay, Lendlease and Keith Prowse.
Adrian Webb, Chairman, Lab, said: "I've been hugely impressed by Jonny and the team's vision to combine technology and insight into human behaviour to make the world a better place. I'm excited about the prospect of working with Lab to help them scale their business and win more clients who want to put neuroscience and behavioural economics at the heart of their marketing and communications strategies."
Jonny Tooze, Founder and Managing Director, Lab, said: "Adrian has unparalleled experience in building brands, whether it's a household name like esure or a disruptive start-up like Gas Tag, so we're thrilled that he will be using his expertise as we seek to grow and build Lab. He also shares our belief in the power of combining technology and insight into human behaviour to create work which has a real positive impact. We're looking forward to working with him to take our business to the next level."
Source: Lab