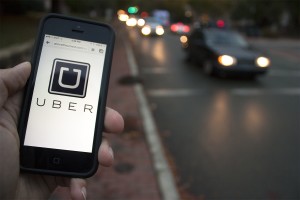 Controversial car sharing start-up Uber is never far from the headlines these days as irate cabbies take to the streets to complain about the threat to their livelihood but its financial affairs have remain largely hidden from view, until now.
Gawker has published financial documents purportedly obtained from Uber which show the firm is racking up losses of millions of dollars per quarter, including a $100m loss in the second quarter of 2014 alone.
Whilst the numbers do also indicate a steady uptick in revenue they indicate the scale of the challenge the fledgling firm faces to break even – despite being valued at $50bn.
Commenting on the leak an Uber spokesperson said: ""Shock, horror, Uber makes a loss," it said.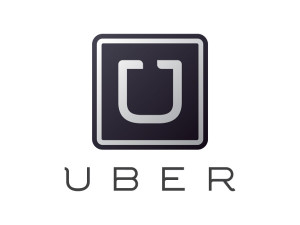 "This is hardly news, and old news at that. It's a case of business 101: you raise money, you invest money, you grow (hopefully), you make a profit and that generates a return for investors."
Despite its inability to turn a profit Uber managed to increase its cash holdings from $263m in 2013 to $1bn in 2014, cementing its position as the best funded start-up on the globe.
Most recently Uber became the focus of attention after it announced intent to purchase 500,000 driverless cars.