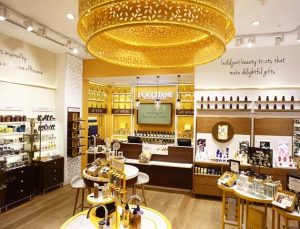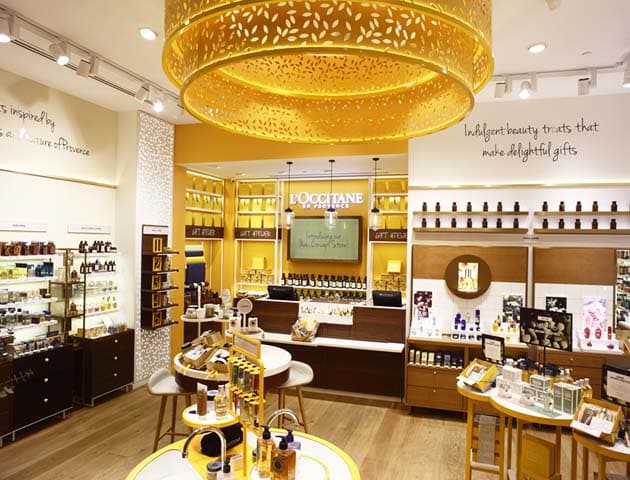 New York-based creative branding agency, School House, announced it was retained by L'OCCITANE en Provence to serve as the lead design agency for the brand's new flagship boutique store at the historic Block Arcade shopping gallery in Melbourne, Australia. School House completed the redesign of the brand's New York City flagship in 2016 and the Yorkdale Shopping Centre located in Toronto in 2017.
School House will be responsible for designing the 280 Collins Street boutique flagship, drawing inspiration from the land and culture of Provence to create an immersive shopping experience.
Bypassing the traditional imagery of the Provençal region, School House will deliver what is referred to as 'The Alchemy of Provence', developing a design concept to inform all behavioural and environmental design choices, in order to elevate Provence from a place to an experience while managing to balance the Victorian history and charm of Melbourne's celebrated Block Arcade.
The School House team will incorporate the historical and cultural richness of both locales through design features that include the preservation of the Singer mural, a relic from the store's first tenet, the Singer Sewing Machine store, in 1893 as well as elements of Provence's natural beauty. They began work for L'OCCITANE Melbourne in July, with the store scheduled to open in October 2018.
This partnership builds on School House's growth and momentum over the past year, following projects with global brands including AHAVA, Dr. Dennis Gross Skincare, Eve Lom and Kevyn Aucoin Beauty.
"We're thrilled to partner with L'OCCITANE to design a third flagship store. Our partnership together has been about sitting across from each other in order to understand and fully immerse ourselves with their business and provide ongoing support. We're excited by the chance to align the brand's rich heritage and natural beauty with the culture of such a unique and storied location like Melbourne's Block Arcade to create a unique experience for customers," said Christopher Skinner, Founder & Principal of School House. "We look forward to implementing our unique approach to this project that allows us to mine for the brand's rich heritage to create environmental and behavioral elements in a fully immersive retail experience."
"We truly value the partnership we've been able to cultivate and grow with School House through our last two projects together. Christopher and his team embody the true spirit of L'OCCITANE's rich history and culture and have unique way of bringing it to life in a physical space," said David McConnachie, General & Country Manager at L'OCCCITANE. "We are eager to begin work on this project and cannot wait until we can bring the rich culture and beauty of Provence to Melbourne and the Block Arcade."
Source: School House