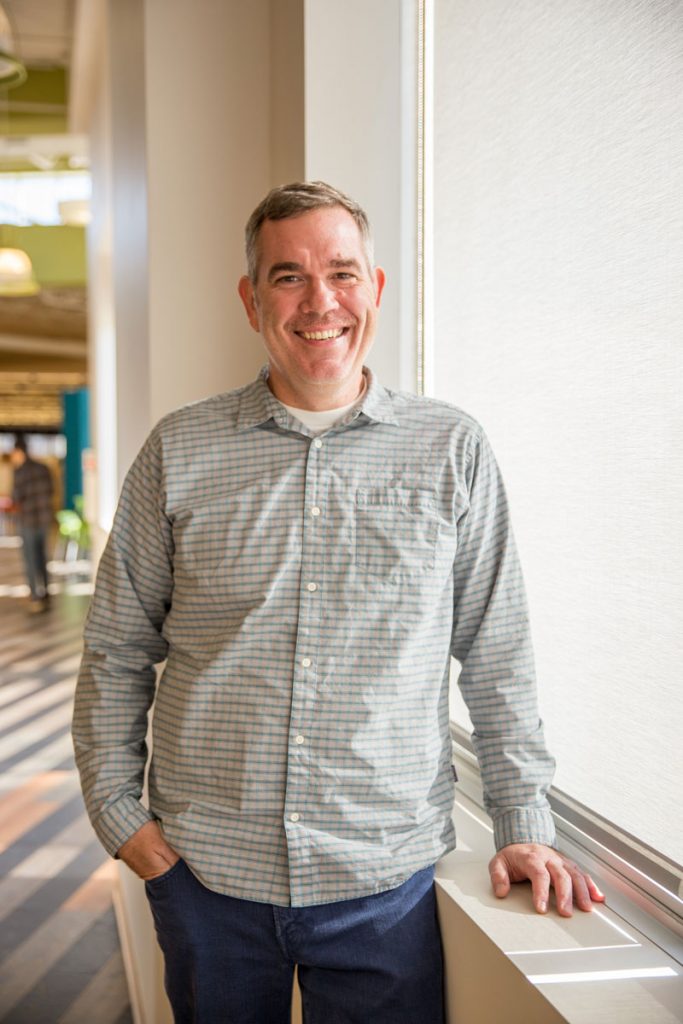 Cleveland-based independent creative agency, Marcus Thomas LLC, announced a new role for the agency. Garth Bender has been hired as Director of Customer Experience, a role that was created to ensure that customer experience remains at the forefront of all marketing and brand strategies. Bender joins a well-established strategy team at Marcus Thomas and will work with the agency to expand its CX discipline.
"I'm incredibly excited to return to the Cleveland area and join the team at Marcus Thomas," said Bender. "They've remained incredibly committed to the growth and development of their internal teams while continuing to produce amazing work for their clients. I see this CX initiative as a continuation of that commitment and am excited to further grow a discipline that is already well rooted in their culture."
Bender is a 21+ year veteran of the advertising industry and has led digital transformations for a variety of brands including Kimberly-Clark, Bayer, SC Johnson, and Altria. For this role, Garth returns to the Cleveland area from Chicago where he was most recently the Relationship Lead on Digitas' Altria business. Earlier in his career, he held roles at Havas Helia, Energy BBDO and Cramer-Krasselt.
"Garth has a proven track record of helping clients navigate the ever-changing world of digital and we're confident that his experience will benefit all of our clients," said Jim Nash, Managing Partner at Marcus Thomas. "Customer experience is more important now than ever and having this role will ensure that it's baked into every client strategy from the outset."
Source: Marcus Thomas LLC