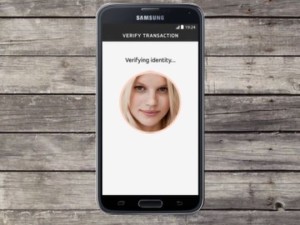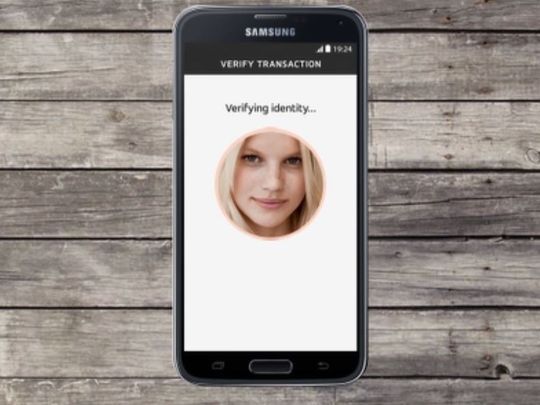 Mastercard is the latest financial institution looking to make it easier for customers to access their money by embracing new biometric log-ins enabled by new technological breakthroughs.
After HSBC recently announced it is moving to accept biometric voice and fingerprint security prompts, Mastercard revealed at the Mobile World Congress tech show in Barcelona that it will soon accept selfie submissions from customers.
A dedicated Mastercard app will roll-out the feature in the summer in the following markets: UK, US, Canada, Netherlands, Belgium, Spain, Italy, France, Germany, Switzerland, Norway, Sweden, Finland and Denmark.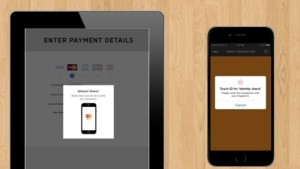 The new check will be available after credit card details are entered and in place of customers having to remember and produce passwords.
Rather than just logging an image (a process which can be faked by holding a picture up to the camera) customers will be forced to blink during an in-app recording.
The company announced it was testing the feature last July, with Chinese e-tailer Alibaba unveiling its selfie payment method earlier in the year in March.