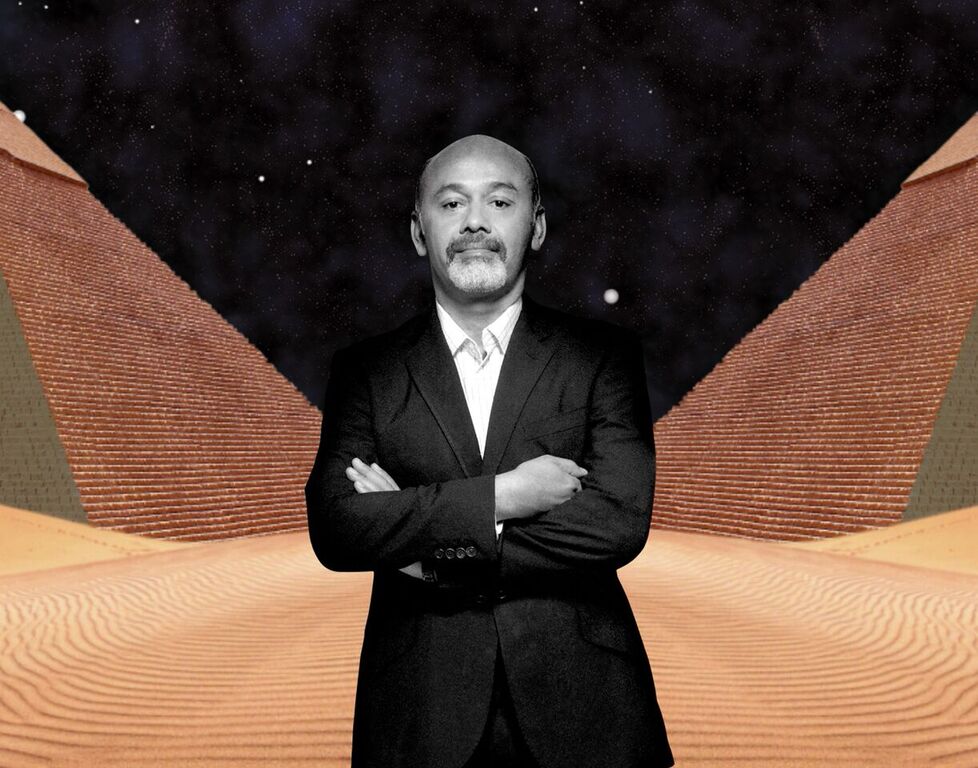 The latest campaign for global luxury brand, Christian Louboutin, was designed by New York-based agency RXM Creative. It introduces a new size of their three original fragrances, which now come in a 30ml bottle.
The campaign, called "Entering Christian's Mind," is comprised of various digital shorts and images, that will live on Christian Louboutin social channels (including Instagram stories) and the brand's website. The videos give the viewer a peek at the whimsical, fantastical, beautiful world and mind of the man and face behind his namesake brand.  This is also the first time Christian Louboutin has worked with a creative agency.
Louboutin's first scent, Bikini Questa Sera, evokes the heat of the sun on the skin into the middle of the night.  It was designed to be experienced as an intial burst of the scent followed by its beautiful resonance, just like a piano note being played.
[KGVID width="700″ height="394″]https://marcommnews.com/wp-content/uploads/2017/10/BIKINI_QUESTA_SERA_R3_FINAL_MASTER_45s_09.21.17.mov[/KGVID]
The second scent, Trouble in Heaven, is memorable, impactful, overwhelming and powerful.  It is a little bit of trouble in a heavenly place.
[KGVID]https://marcommnews.com/wp-content/uploads/2017/10/TROUBLE_IN_HEAVEN_R3_FINAL_MASTER_45s_09.21.17.mov[/KGVID]
The last scent, Tornade Blonde, is provocative and adventurous.  This parfum appears and disappears yet gives the idea of an enlightenment to the sexy and elegant woman who wears it.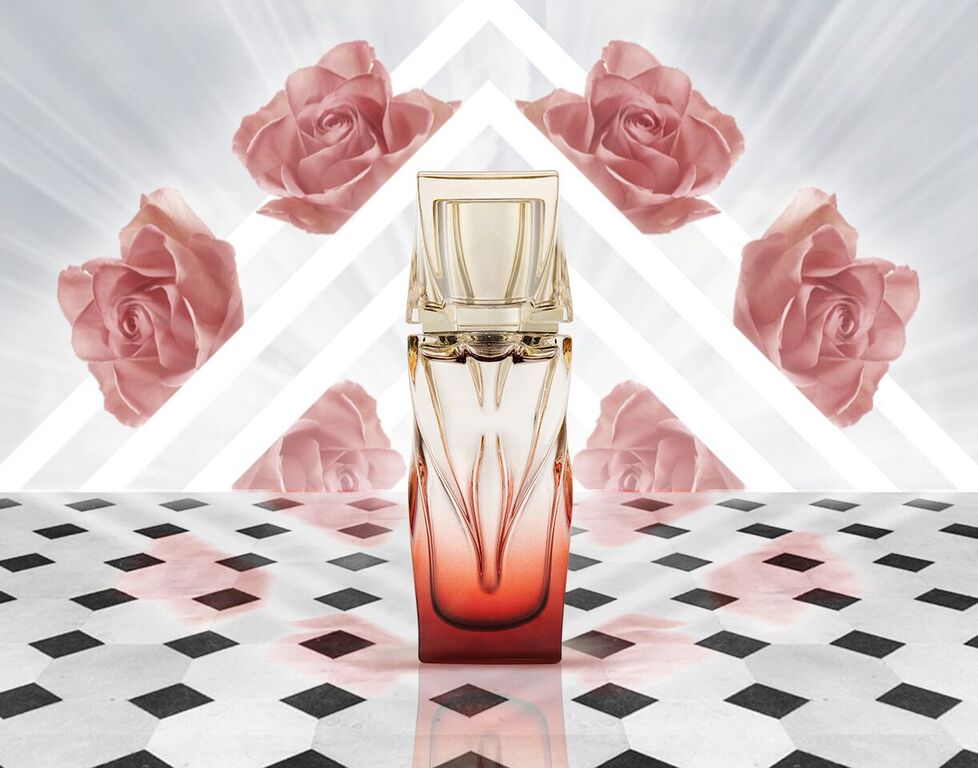 Source: Christian Louboutin