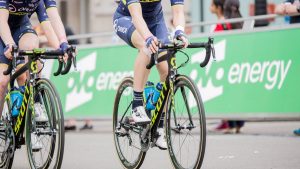 OVO Energy announces a two-year commitment as title sponsor of the 2018 and 2019 Tour Series, Women's Tour and Tour of Britain, the most prestigious professional road races in the UK cycling calendar. The company first sponsored the OVO Energy Women's Tour and Tour of Britain last year in 2017.
OVO Energy is the leading independent energy supplier in Britain. Founded in 2009, the company redesigned the energy experience to be fair, effortless, and simple for all customers. Today OVO Energy is a progressive energy company that serves almost 850,000 retail energy customers, striving to deliver more abundant clean energy for everyone.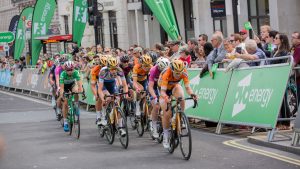 Chris Houghton, CEO Energy Retail, OVO Energy, said: "We are thrilled to announce our ongoing involvement as title sponsor of the Women's Tour, Tour of Britain and, for the first time this year, the Tour Series. We look forward to inspiring people of all ages to not only turn out and enjoy the race festivities, but also to get cycling themselves – enjoying first-hand the ultimate mode of sustainable transport. We've been powering positive energy since 2009 and cycling is a fun, simple way for people to have a positive impact on their lives and the communities in which they live."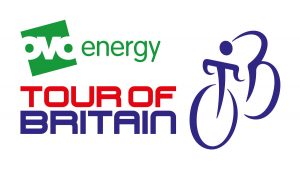 Relaunched in 2004 after a five-year absence from the calendar, the OVO Energy Tour of Britain attracts the world's top cyclists, including Olympic and World Champions and Tour de France stage winners, to compete on British roads each September, with daily live coverage on ITV4 and Eurosport in the UK, and around the world.
Launched in 2014, the OVO Energy Women's Tour is a part of the UCI Women's WorldTour, and the UK's leading women's cycling event, taking place over five stages with coverage on ITV4.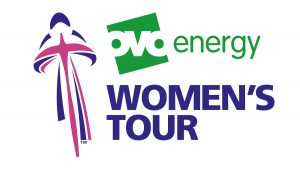 The OVO Energy Tour Series is Britain's leading domestic televised race series, with a unique team-based format for both men and women's teams. Taking place in 10 town and city centre locations, The Tour Series will celebrate its tenth season in May 2018. It has become an annual highlight of the domestic racing scene since its inaugural edition in 2009; previous competitors include Olympic gold medalists Laura Kenny, Joanna Rowsell, Ed Clancy and Dani King, as well as emerging talent such as junior World and European cyclo-cross champion Tom Pidcock.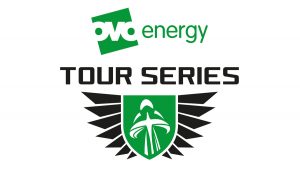 Covering 1,700 kilometres across over 35 venues, with more than 300 competitors, two million roadside spectators and 25 million television viewers worldwide, the OVO Energy Tour Series, OVO Energy Women's Tour and OVO Energy Tour of Britain give British cycling fans unparalleled access to watch the world's best teams and riders competing on their doorsteps. The 2017 Tours, which marked OVO Energy's first year as title sponsor, were won by Poland's Kasia Niewiadoma and Dutch rider Lars Boom. Meanwhile, JLT Condor successfully defended their Tour Series title, while Drops claimed their first overall victory in the women's series.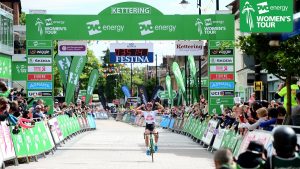 Heath Harvey, Chief Executive of SweetSpot, the race organisers, said: "After a highly successful first year partnering with OVO Energy, we are delighted that they have extended their title sponsorships of the Women's Tour and the Tour of Britain, as well as adding the Tour Series to their portfolio for 2018. The extension of these exciting partnerships coincide with the fifteenth modern Tour of Britain, the tenth Tour Series and the fifth edition of the Women's Tour. Together with OVO Energy, we look forward to making 2018 the best editions of our races to date and together, continuing our rewarding partnership."
OVO Energy will also sponsor the Tour Ride supporting Breast Cancer Care, which gives amateur riders the opportunity to take on the challenge of a route inspired by the 2018 OVO Energy Women's Tour. This year's edition takes place on Sunday 1 July; full details will be announced in March.
Source: OVO Energy