After a new business pitch conducted in early 2018 and won by Herezie Group, Paylib, the mobile payment solution supported by the major French banks, launches a new advertising campaign.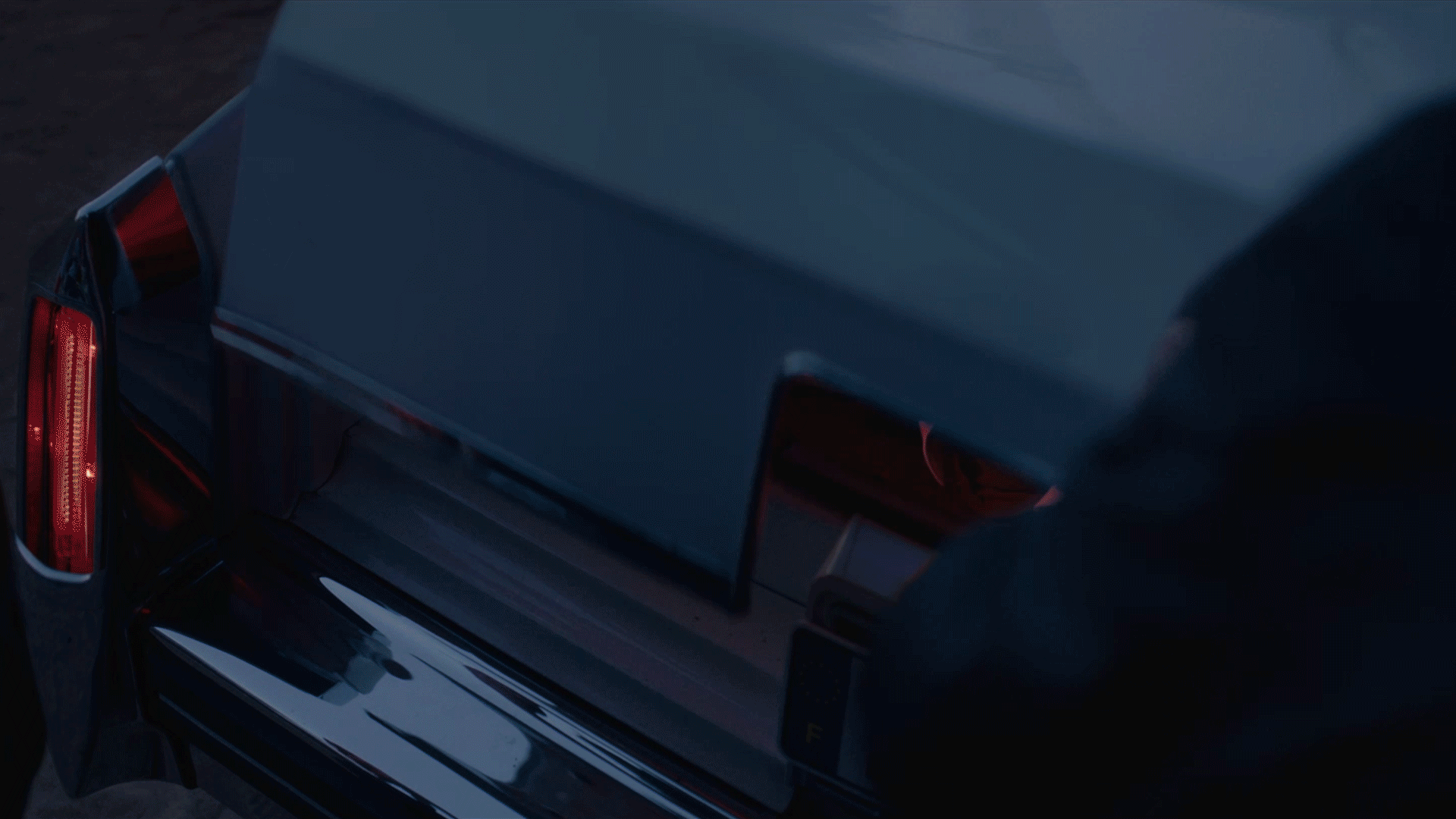 This campaign introduces the new communication platform of the brand around the swipe gesture in any circumstance.
The first TV spot will be centred around the contactless mobile payment in stores. The service by Paylib is illustrated by a 80-second comedic spot. Two other films will follow introducing the payment between friends functionality and the friction less online payment.
This campaign marks the largest communication action since the creation of Paylib in 2013. Supported by a heavy media plan, the new Paylib film will appear online, in cinemas and on TV.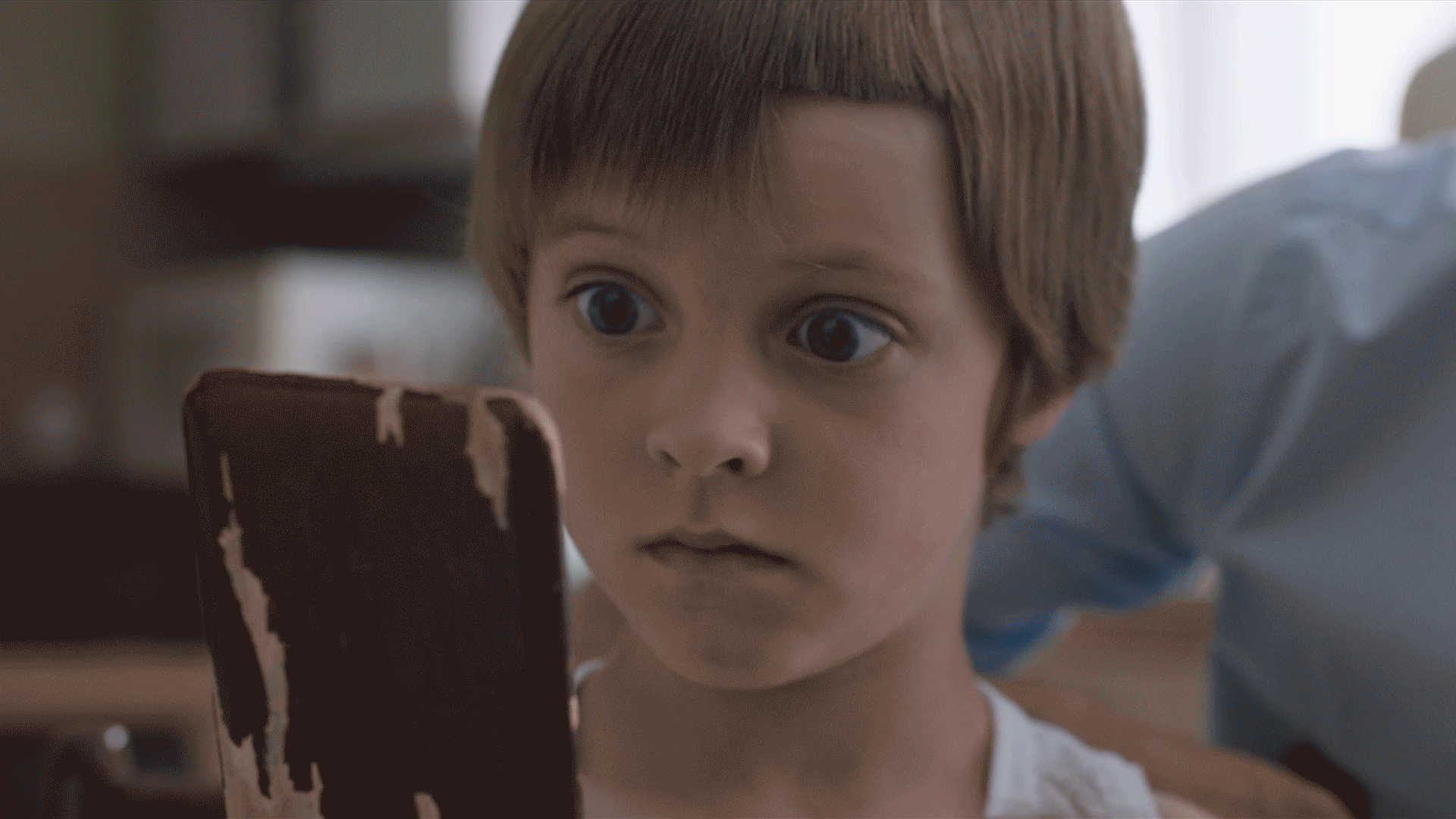 The films were shot by director Vincent Lobelle (Iconoclast Paris) who brought to the scripts his comedic timing and prowess of directing actors. The music is an original composition by duo Eraldo Bernocchi and Lorenzo Esposito Fornasari.
Paylib. The simple gesture that takes care of everything.
Credits: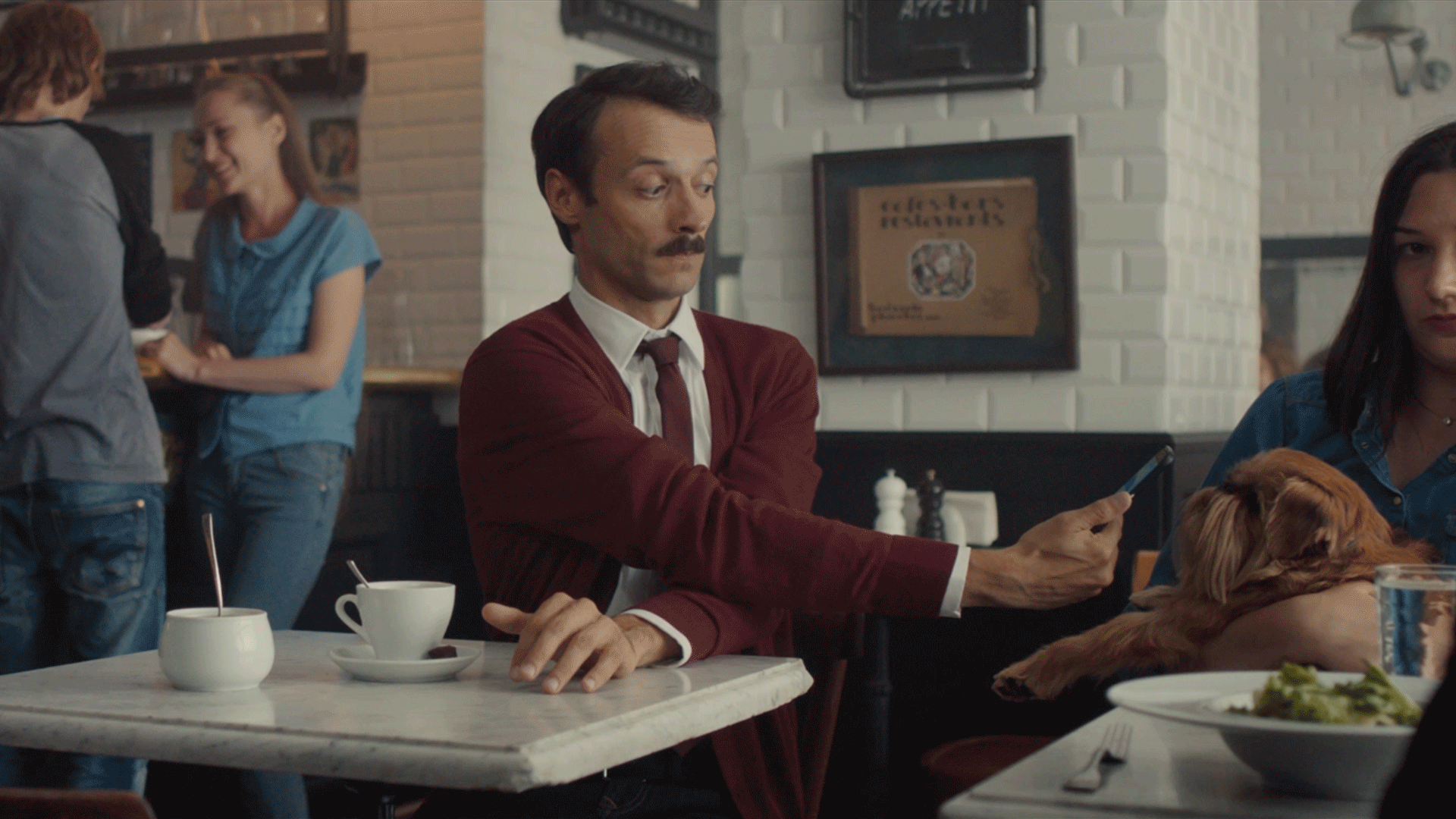 Brand: Paylib
Brand CEO: Vincent Duval
Brand Communication Officer: Kevin Seguy
Agency: Herezie Group
Agency Managers: Arno Pons, Chloé Diaz
Agency President & CEO: Andrea Stillacci
Agency COO: Pierre Callegari
Executive Creative Director: Baptiste Clinet
Associate Creative Directors: Axel Didon, Joseph Dubruque, Raphael Stein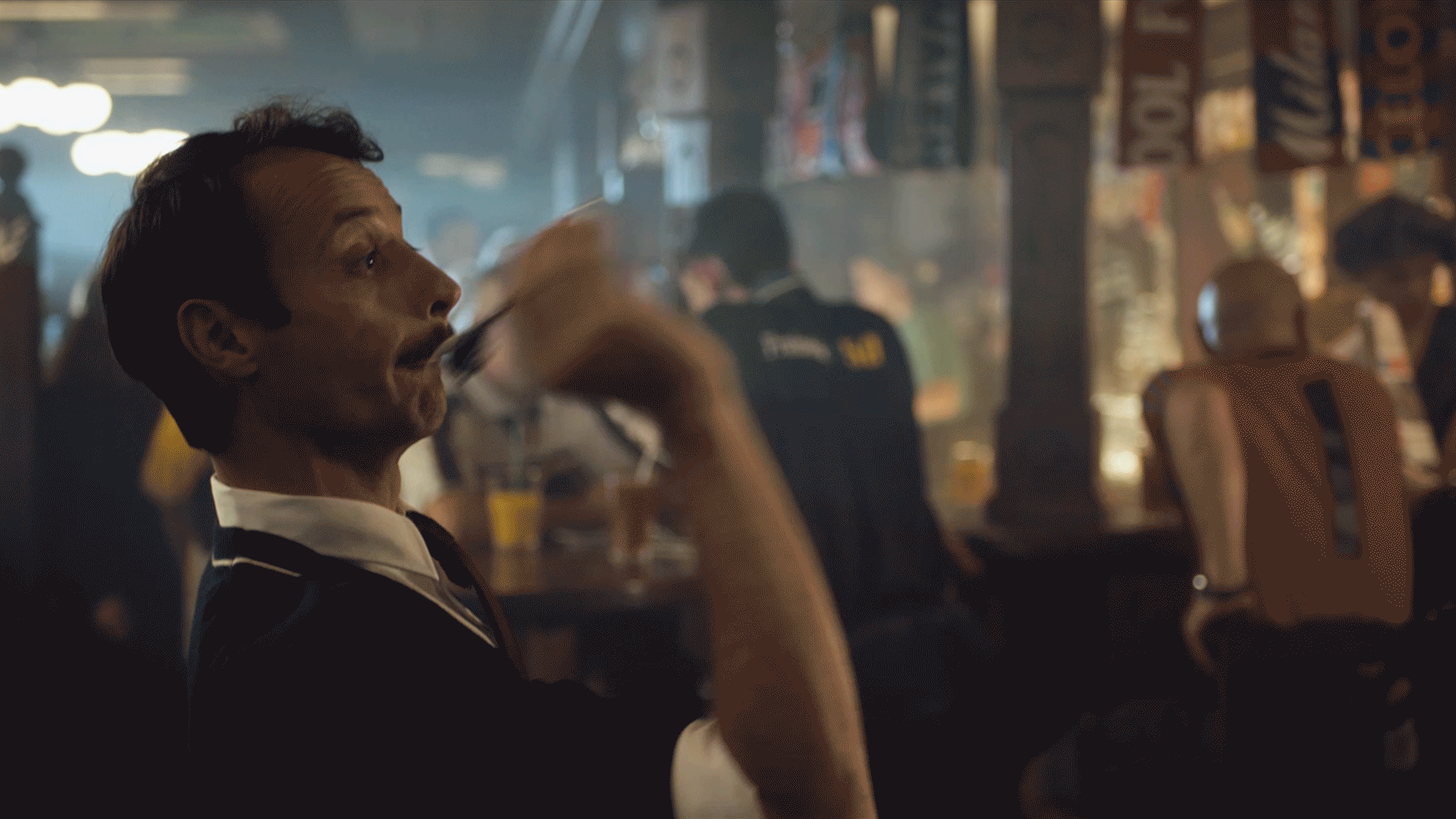 Strategic Plannning: Fanny Camus-Tournier, Sissi Buir
TV Producer: Barbara Vaira
Production House: Iconoclast Paris
Director: Vincent Lobelle
Post-Production: Mathematic
Sound Production: Octopus
Original Music: Lorenzo Esposito Fornasari, Eraldo Bernocchi
Air Date: 27/08/2018
Source:Â Herezie Group