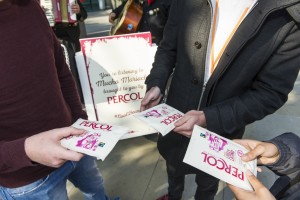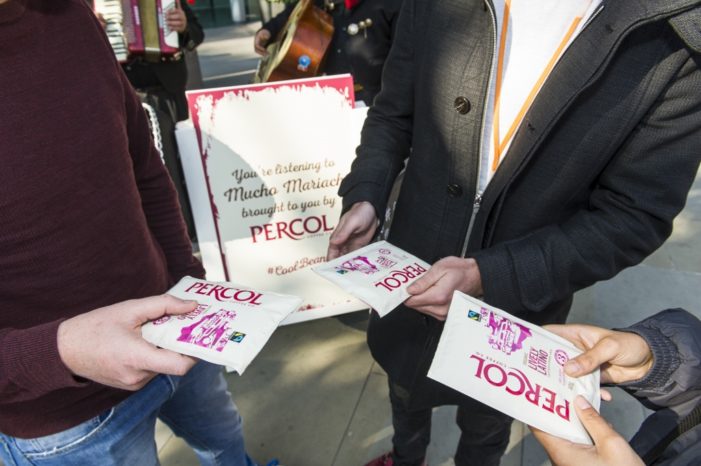 Percol Coffee Co., famed for launching the first Fairtrade certified ground coffee, has launched its "Cool Beans" campaign in the UK, to support its new packaging as it relaunches its range to the market.
The 'Cool Beans' concept sees a whole host of coffee bean characters created for the range of award winning coffee, such as 'Lively Latino' 'Intense Italiano' and winner of the Which? Best Buy Ground Coffee award 2015 'All Day Americano.' The characters showcase the beans' flavours and bring the brand to life for consumers.
The activity will feature a nationwide sampling tour, extensive radio advertising on Heart and a competition to win two £1,000 cash prizes through the Heart London website. Outdoor advertising, PR and integrated social media will support the campaign, using the hashtag #Coolbeans to engage with consumers.

Niomi Taylor, Marketing Manager of Percol Coffee Co., commented: "Our new 'Cool Beans' campaign launches with a nationwide sampling tour to encourage trial, starting this month and touring the UK throughout 2016. Our team will be accompanied by a lively Mariachi band and our vintage '59 Chevy coffee bar, 'Percy', so consumers will be in for a real treat as we sample our range of coffees in style."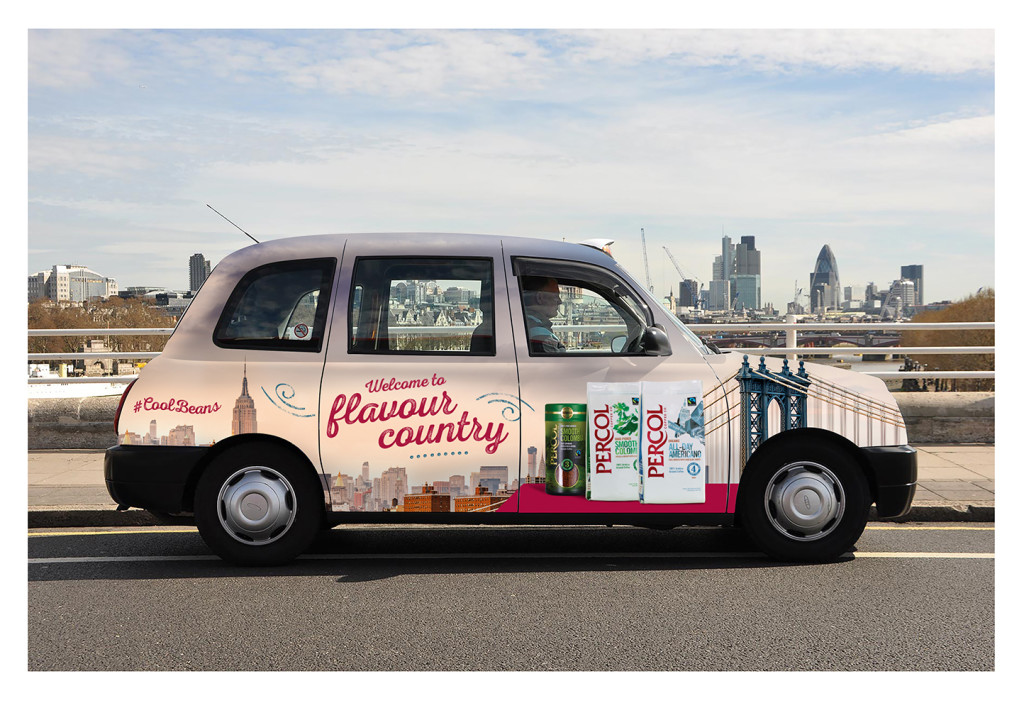 "We want to demonstrate the fresh new look and feel for Percol Coffee, taking it to a new audience and showcasing our exciting range and flavours. It's fantastic that our products are continuing to get recognised for their great taste, with our 'All Day Americano' picking up the 2015 Which? Best Buy ground coffee award. Our Cool Beans national sampling tour is a great way for consumers to trial our products for the first time," added Niomi.