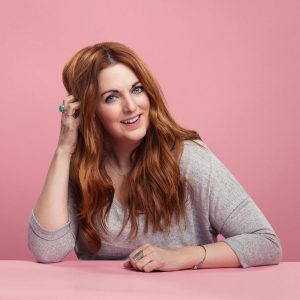 Brand and design consultancy Perq Studio has appointed a new design director, Nikki Burton.
Nikki will focus on creative development and brand innovation for both existing clients and new business accounts and brings over 10 years' experience working across brand, property and retail.
In previous roles, she has worked with clients such as Berkley Homes, Taylor Wimpey Central London, Rimmel, Mountain Warehouse and Bar Burrito.
Laura Giffard, founder and client director of Perq Studio, said "Since its inception, Perq Studio has been operating a collaborative model, bringing together the right team for every client and project. As our client list has grown, so too has the opportunity to grow the Perq Studio team and Nikki brings the right mix of design excellence and industry expertise to lead the business creatively across our beauty, retail and digital clients."
Source: Perq Studio