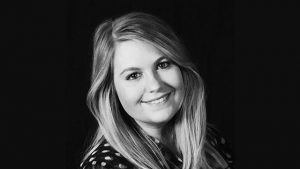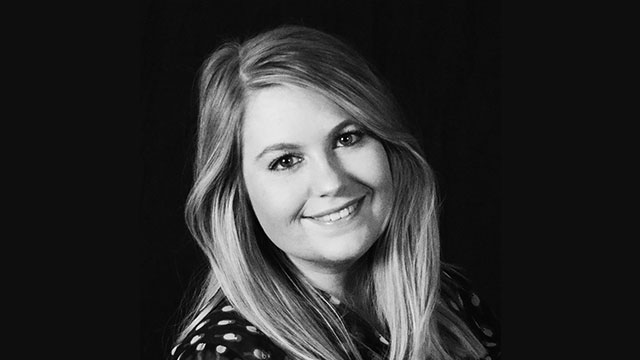 Sussex based full-service marketing agency PMW Communications is delighted to welcome a new Head of Digital allowing the company to bring its search engine optimisation (SEO) and pay per click (PPC) offering in-house.
Nikki Osborne joins PMW from a digital marketing agency where she was responsible for SEO and PPC activity for clients across many industries including technology, finance, education, and law. Originally cutting her teeth in-house with email marketing, content marketing and SEO for one of the largest travel brands in the UK, iglu.com, Nikki brings a broad range of digital expertise to PMW.
She is responsible for overseeing all digital operations including conversion rate optimisation and email marketing in addition to SEO and PPC, and is already consulting strategically on new website designs and large digital marketing campaigns.
Nikki commented: "I'm delighted to have joined PMW. The philosophy of delivering tangible results for its clients matches my own aims and I'm looking forward to working with new clients to deliver intelligent, well-researched, and data driven digital marketing."
Peter Sutton, Managing Director of PMW Communications, added: "The digital side of our business is growing at a rapid rate so it was a natural progress for us to bring the SEO and PPC side of our business in-house, and we're delighted to welcome Nikki to the team. With digital parameters constantly evolving, Nikki's wealth of experience and passion for digital marketing will be invaluable to growing the range of services we offer."
Source: PMW Communications