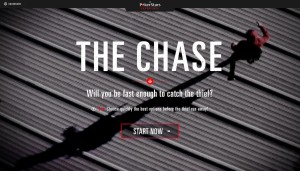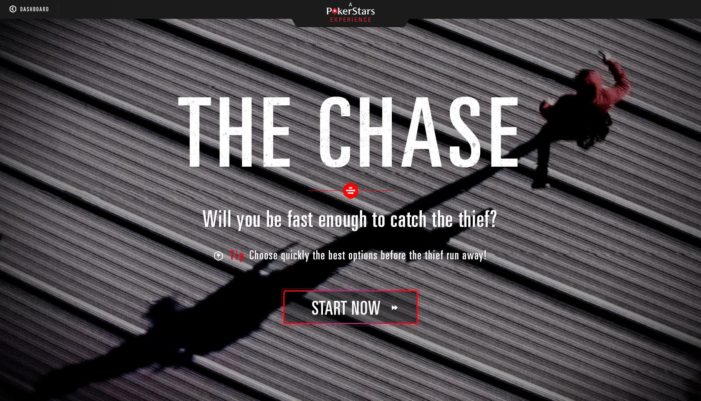 Djinn has partnered with PokerStars, the world's largest poker site, to launch a series of interactive films for a new global campaign 'Natural Born Poker Player'.
The campaign is designed to demonstrate to non poker players that the skills required to become a good poker player are innate in everyone.
The interactive films, hosted on a dedicated hub, test users and enable them to understand their natural talents in a real game of poker.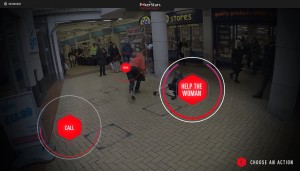 The interactive films are all based on different genres. They include a chase movie, called Chase, which involves a free-run through a city; a period thriller, called The Poisoner, in which the user has to poison a foreign ambassador; and Khazi, a gross out comedy where the user has to target the best toilet position.
Each film tests the user's skills and uses the results to show them their innate talent when it comes to poker.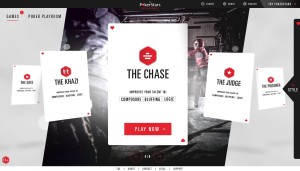 The online experience will run across Android, iOS devices and on desktops. Djinn has created over 120 minutes of content for the campaign, which will be marketed across 18 countries and in multiple languages.
This is the first major work by Djinn for Pokerstars since winning the project in October 2014.
Simon Tilbury, Associate Director of Brand, Advertising and Campaign Marketing at PokerStars, says: "Djinn really embraced the Natural Born Poker Player idea we gave them, demonstrating their understanding of our brand, the business problem and the creative opportunity. We chose to work with them because their clarity of thinking was a cut above the other agencies we saw."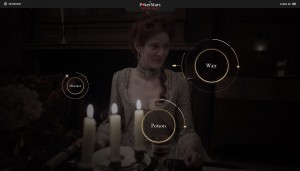 Mike Bennett, Creative Director at Djinn, said: "We are very excited that the client is putting its audience first and creating product and entertainment . We are very lucky to be working with such a progressive company."
The campaign was created by Djinn's creative team led by Mike Bennett, written by Charlotte Fereday and Mike Bennett, art directed by Alex Anpilogov and produced by Lydia Barklem. Djinn's technology director is Dorian MacFarland and lead developer, Angus Keith.