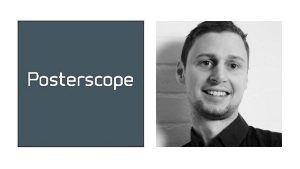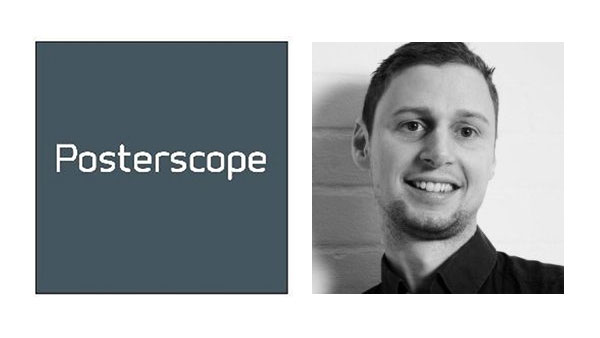 Posterscope, the out-of-home and location marketing specialist, has announced two significant promotions to accelerate the company's delivery of innovative, data-led, technology-driven client solutions across its global network.
Nick Halas is promoted from UK Head of Data & Innovation to Global Head of Strategy.  Since joining Posterscope in 2015, Nick has led Posterscope's service innovation, driving a broader and more sophisticated use of data and developing important external partnerships. He has built strong relationships with clients, media vendors, data providers and in his new role, will expand this remit across the Posterscope global network.
Russell Smither, who has been leading the UK Insights team, will take over this role on an international basis as Posterscope's Head of Research & Insight, reporting into Nick Halas.
From launching new research methodologies, optimising media planning and measuring the effectiveness and evaluation of OOH campaigns, Russell has strengthened Posterscope's work for its clients, both in the UK and other global offices.
Stephen Whyte, Global President of Posterscope Worldwide, said of the promotions: "Nick has been relentless in driving innovation at Posterscope UK and has increasingly provided invaluable support to our offices internationally.  In this new role we will see that involvement grow significantly. Russell, meanwhile, has been instrumental in Posterscope winning many awards over the years and he has diversified Posterscope's insight offering in areas such as campaign evaluations, creative testing and location intelligence. Nick and Russell have both contributed greatly to our success as the world's leading location-based marketing specialist and will continue to play a vital role in delivering our ambitious growth plans." Both appointments are effective immediately. "
Source: Posterscope