Integrated branding agency Ragged Edge has delivered an innovative brand positioning for insurance company Zego, brought to life through a new logo, visual identity and tone of voice. The brand sets out to redefine how people think about insurance, providing flexible by-the-hour cover for the gig economy.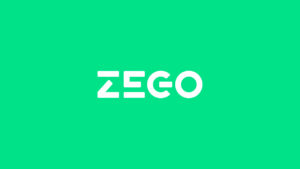 Go freely
Max Ottignon, Co-Founder, Ragged Edge, says: "Where other insurance companies combine confusing policies with inflexible products, Zego takes a people-first approach. They came to us to create an innovative brand aimed at people who choose how, where, and when they work. Our market research, workshops and interviews revealed an organisation full of integrity, so we set out to shake up an industry often associated with blandness and negativity by injecting positivity and possibility. We wanted Zego customers to 'Go freely'."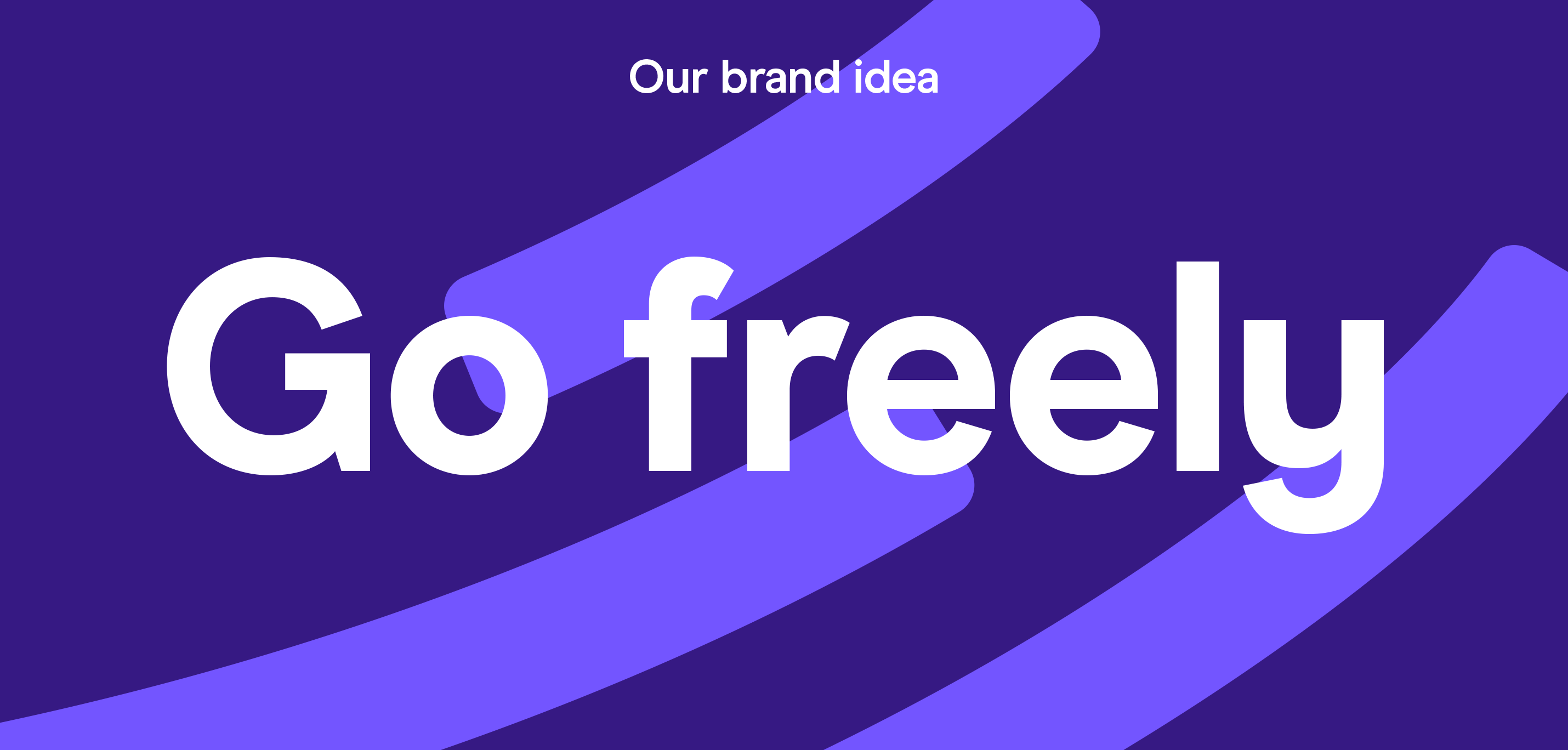 Visual and verbal identity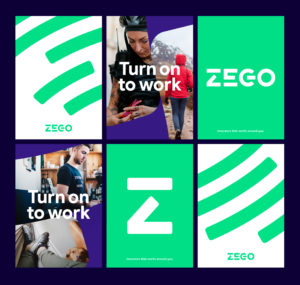 Ragged Edge brought the 'Go freely' brand idea to life through a scalable identity, designed to stand apart from the rest of the category. For the word mark, the agency removed any excess, leaving exactly what was needed; a reflection of the insurance product itself. It also features an on-off symbol subtly incorporated into the 'G'.
The principle of the logo was applied to a dynamic visual language, with a vibrant colour palette that contrasts against the category's corporate blues and oranges. Ragged Edge also gave guidance over how Zego should speak to their customers, helping them deliver their messages to diverse audiences.
Immediate results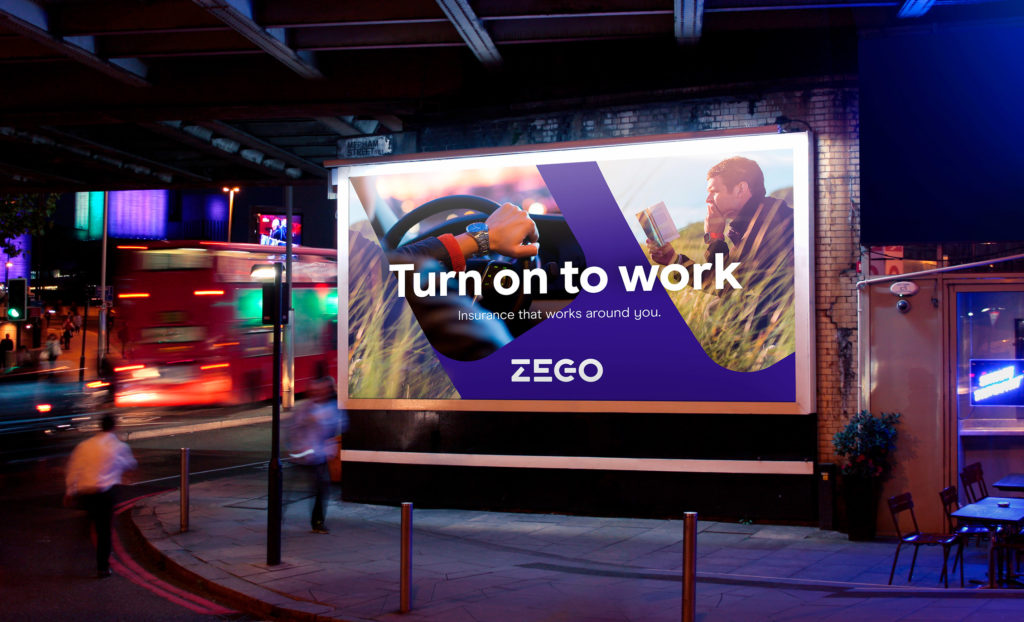 The new brand launched this month. Harry Franks, CEO, Zego, says: "The insurance industry hasn't kept up with the way people are working, and as a result today's insurance doesn't work for a lot of people. So, when forming Zego, it was never going to be enough just to stand out – we needed to show people what we stood for. Our new branding gives us a clear, powerful purpose and a rich, scalable identity that's both innovative, forward-thinking and full of substance. Just like we are."
Source: Ragged Edge