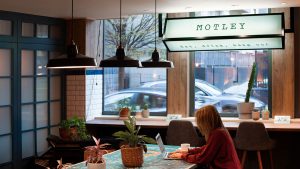 While most affordable hotels are bland and impersonal, Qbic celebrates individuality. Branding agency Ragged Edge partnered with Qbic to redefine their brand, creating a bold and distinctive platform with the power to bring their unique vision to life, all over Europe.
"Qbic was already doing something remarkable. Our London and Amsterdam hotels were the greenest in their respective cities," says Julie Fawcett, Managing Director, Qbic Hotels. "But to achieve our ambitions, we knew we needed to build a rich, meaningful brand with the power to drive the whole business."
Ragged Edge helped create a strategic platform that could inform every part of the Qbic experience, internally and externally.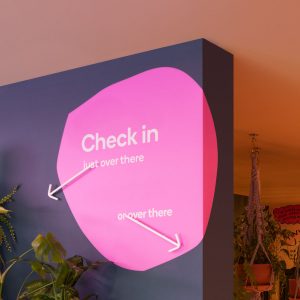 "We wanted to take Qbic's desire to do good, and amplify it into something bigger and more emotional," says Max Ottignon, Co-founder, Ragged Edge. "This led us to 'Welcome Character', a brand idea that's as distinct in the category as it is relevant to guests who want to be treated as individuals, not room numbers."
The new visual identity is inspired by the hotel's physical layout, and the coming together of different people and ideas. And the tone of voice celebrates guests' quirks and eccentricities: weird is welcome.
While Qbic's rooms are for overnight guests, the shared space is for everyone. So Ragged Edge and Qbic created a sub-brand with its own distinct character: Motley is a place for locals and guests to come together to eat, drink, work or play.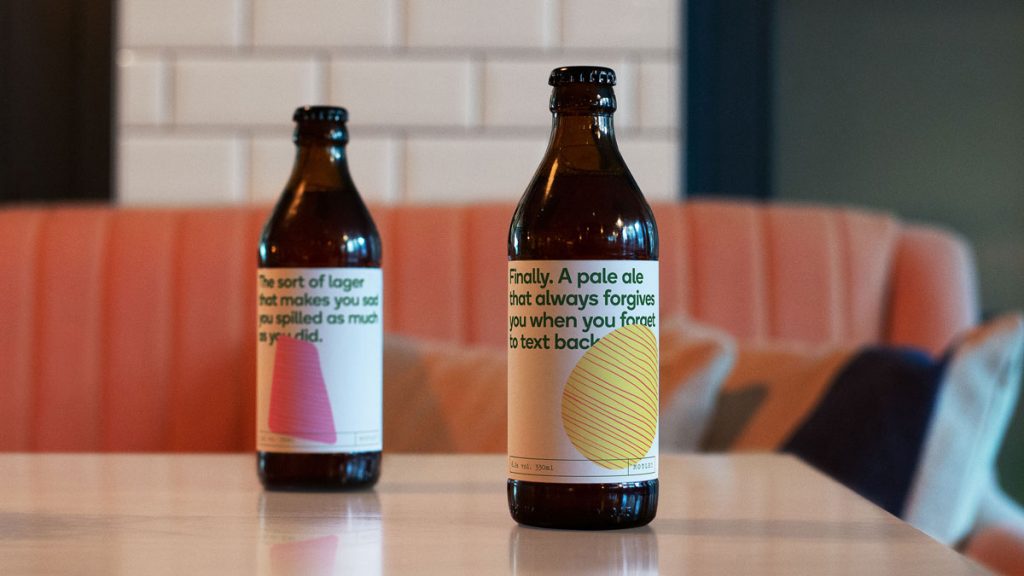 The brand gave Qbic the platform to relaunch its London and Amsterdam hotels, followed by imminent new openings in Brussels, Manchester and beyond.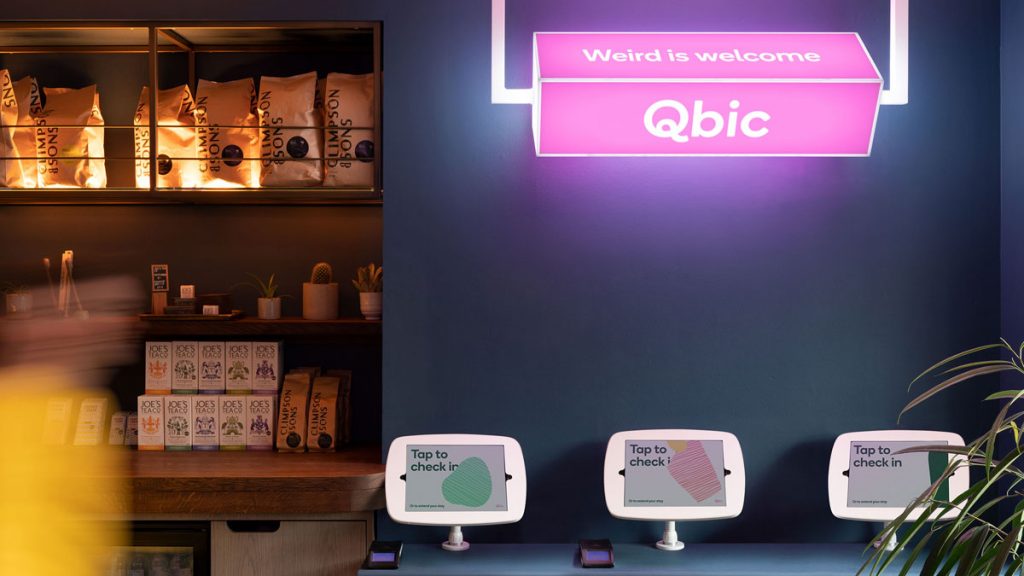 "The result is so much more than a visual identity," Julie explains, "it's a platform that enables us to bring our unique character to new cities, and new people, all over Europe."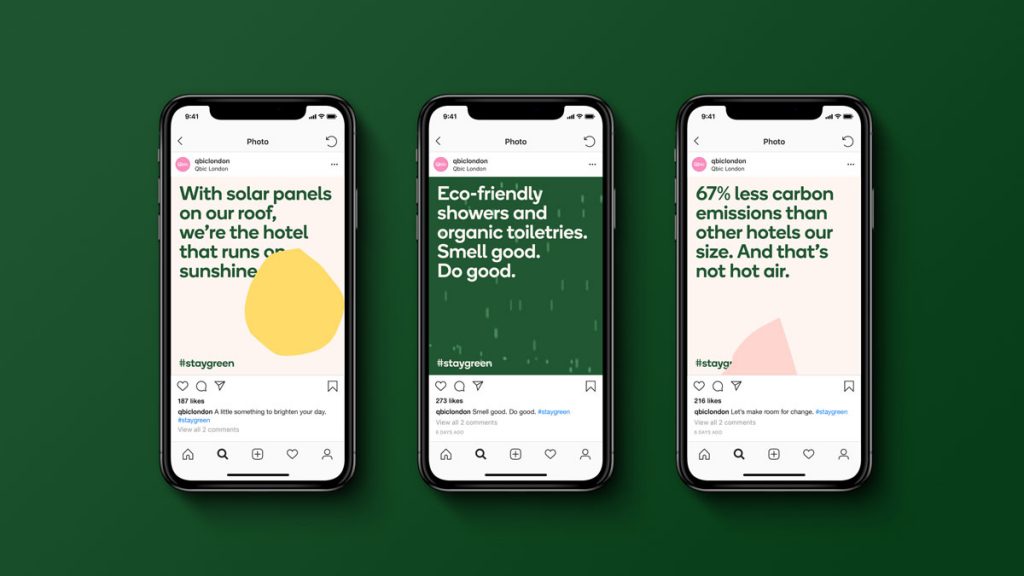 Source: Ragged Edge