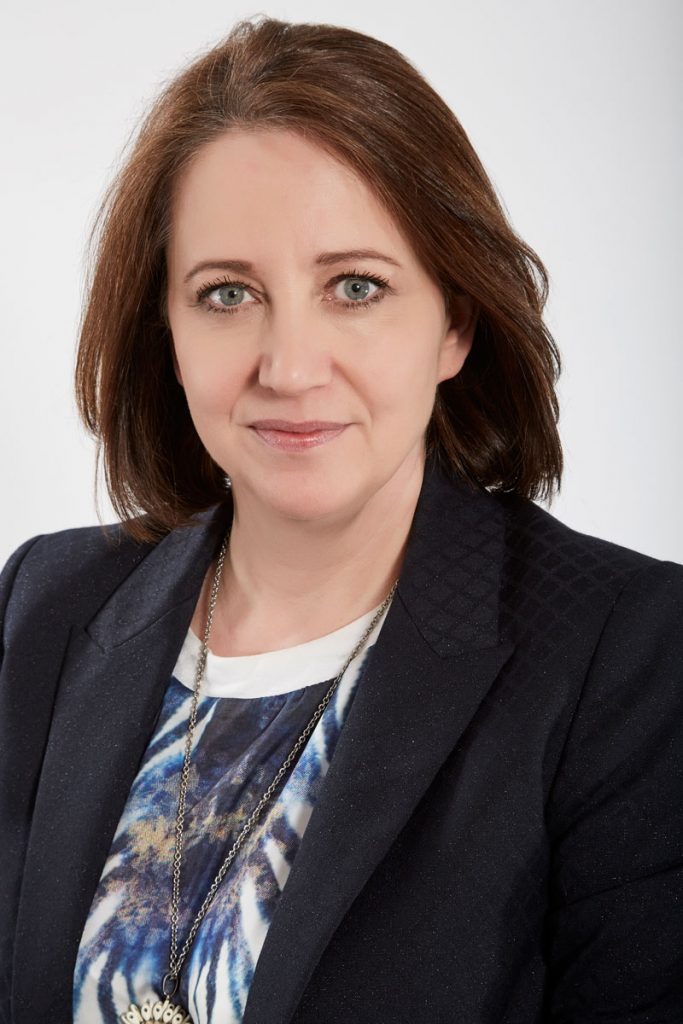 RAPP has promoted Shiona McDougall to the role of Global Chief Strategy Officer.
Whilst maintaining her role in the UK, McDougall will now also be responsible for leading RAPP's strategic global offering across the network which spans APAC, Europe and The Americas. She will continue to report into Chris Freeland, RAPP UK's CEO, while also reporting to Marco Scognamiglio for her global role.
McDougall's global task will include leading the development and definition of RAPP's portfolio of strategic tools, ensuring the different strategic disciplines partner to complement each other in ways that enhance value to clients – both locally and globally. She will also be responsible for championing best practice with the local market strategic leads and within Omnicom Precision Marketing Group (OPMG).
Over the past 8 years, Shiona has driven major changes in RAPP UK's communication strategy, leading to increased integration across client business, significant commercial successes and award-winning creative work, including a number of DMA gold awards. Prior to RAPP, she worked client side as Marketing Director at Virgin Wines and Harper Collins where she pioneered e-CRM best practice and led digital transformation.
Marco Scognamiglio, Global CEO said "Shiona's ability to simplify, inspire and deliver is what makes her the ideal person to lead RAPP's strategic vision across our global network. What's more, her proven track record blends data driven insights with stand-out creative and of course technology, a combination that is imperative to our clients across the globe."
Shiona McDougall said "RAPP's strategic vision is pivotal to our standing in the industry, giving us the edge that clients need to create stand-out experiences for the modern-day marketing landscape. I'm very much looking forward to building and enhancing our strategic community across our whole network, to the benefit of all our clients."
Source: RAPP