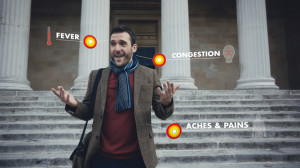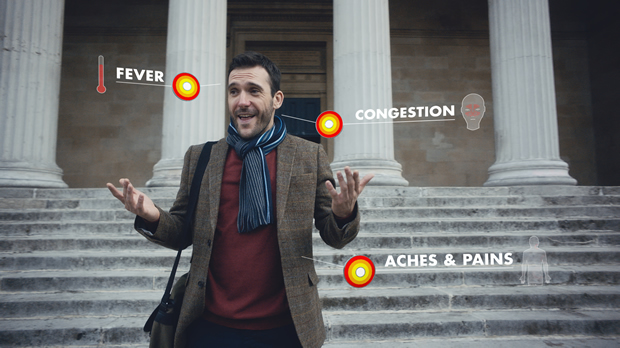 Reckitt Benckiser is backing the launch of the Nurofen Cold and Flu range with a £3m campaign that positions the sub-brand as a remedy for people who shrug off their ailments and get on with their lives.
A television ad, created by Havas, broke on October 28 and uses the master brand's "lives bigger than pain" strapline. The ad and supporting activity focuses on the Nurofen Cold & Flu Relief GSL line.
The range launched last month. Reckitt Benckiser is hoping Nurofen's brand equity will help it succeed in the cold and flu category, one of the biggest in the over-the-counter sector.
Jerome Lemaire, UK marketing director at Reckitt Benckiser added: "We will take two different approaches with two different cold and flu brands. Lemsip is all about comfort and taking time off to recover. Nurofen is for the go getters who take a pill and go to work. Nurofen entering cold and flu we believe is going to bring a lot of incremental sales as you are talking to different people and a different target audience."
Last week, Reckitt Benckiser credited increased investment in brands such as Nurofen and its decision to spend extra on product innovation after posting a 5 per cent increase in quarterly revenue.