Red Setter has become the official PR partner of the 2016 DBA Design Effectiveness Awards. This is the first time the DBA has partnered with a PR agency for its flagship awards event.
Prestigious awards
Taking place this year on 11th February at Tobacco Dock in central London, the DBA's annual Design Effectiveness Awards are both prestigious and authoritative, recognising the real and measured benefits delivered by design, and proving the value of design to business.
The 2016 shortlist of 61 winners was announced after three rigorous rounds of judging by senior business figures from brands and organisations such as British Airways, Cabinet Office, Channel Four, Coca Cola, Innocent, LEGO, Macmillan, Procter & Gamble and Royal Philips.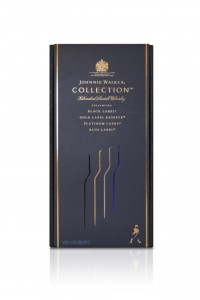 Award as new business tool
"All of our clients are creative, design and brand agencies, so we know just how much it means to them to win one of these awards," says Alex Blyth, Joint MD of Red Setter. "They are the only awards that require winners to show tangible evidence of the commercial effectiveness of their work – that's why a win can be such a powerful new business tool."
He continues: "Yet, it is not enough to just win the award. That will inspire your team, but it won't bring work in through the door. That happens when you successfully publicise the award, and the work. We did that in 2015 with our client Lewis Moberly, who picked up a Gold award for its work on the Johnnie Walker Collection. We are looking forward to working with the 2016 winners to help them really make the most of their awards."
PR specialists for the design sector
"We are excited about working with Red Setter as official PR partner for these awards," says Sally Lukins, Strategy Director at the DBA. "To win one matters hugely to our members, and we know how much they want to tell the world about it. But experience teaches us that publicising awards can be tough – it takes specialist skills."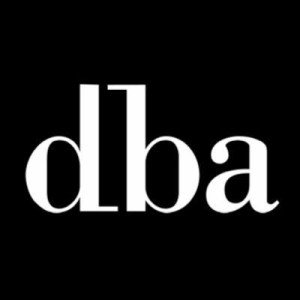 She adds: "Red Setter is an ideal agency for this role. As specialists in the design sector they talk our language, know our media, and understand our work. Many of our members work with Red Setter and we are proud to be partnering with them. They're also lovely people to deal with!"
Activating award wins
In the run-up to the event Red Setter will work with the DBA to provide each of the 61 winners with a guide to publicising award wins. Around the event it will be helping several of those winners gain significant media coverage of their awards and work, and then following the event it will be working with many more DBA members helping them put together award entries that will see them up on the winners' podium in 2017.