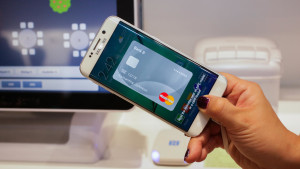 Samsung Electronics has said its mobile payment service has processed over $30m worth of transactions since its launch in home market South Korea.
Since launching the mobile payment scheme one month ago, it has processed a more than 1.5 million total transactions via the NFC-based tech.
The company claimed that approximately 60 percent of transactions took place on the Galaxy Note5 device. Furthermore, the company claimed in a statement that 10 per cent of mobile owners made use of the app daily.
Injong Rhee, executive vice president of Samsung Electronics and global head of Samsung Pay, said: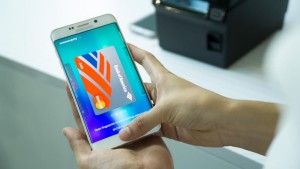 "Although the details on Samsung Pay usage are constantly being updated, the response we've received so far has been beyond our expectations. We knew Samsung Pay would be a game-changer in the mobile payments industry and now with the user data, we are seeing the greater impact it is having on consumer behaviour and on the lifestyle of our customers."
The mobile payment service will launch in the US on September 28, and will be available on Galaxy S6, S6 edge, S6 edge+ and Note5 devices.