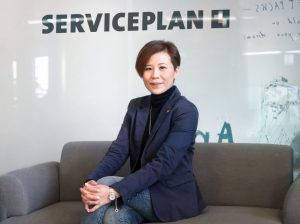 As Serviceplan International continue to expand their unique House of Communication model across the globe, making strategic creative and management hires to reflect their increasingly global outlook, Serviceplan China has appointed Chong Kin as Chief Creative Officer Greater China, Marcus Ma as Managing Director Beijing, and Lili Pang as General Manager Shanghai. Chong Kin and Marcus Ma have joined Serviceplan China from Ogilvy & Mather Beijing, where they were responsible for the Audi China account.
Serviceplan is strengthening the management of its two key creative and business hubs of Shanghai and Beijing.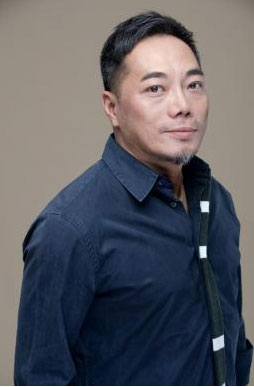 Together with the new Management, a strong team of creative, as well as strategic and client servicing talents bring their expertise to the office in Beijing and Shanghai. The spirit is good, the team ready to conquer the big competition in the market, and the first new clients are already in the pipeline.
Markus Noder, Managing Partner Serviceplan International commented: "China is still the biggest growth market in numbers and technology in the world, and on its way to become the global leader. Together with our new Management in China, we as a group feel very comfortable and ready for the challenges to come. I believe the mixed Team of Chinese and international talents will give this agency a new fresh face and the new Management a great start."
Jason Romeyko, Worldwide Executive Creative Director Serviceplan Group, added: "China's creativity is reaching an interesting point, and will be seen more and more on the international stage. The mix of media, technology and people makes this new team interesting. The Chinese team will play a big role in our creative extension."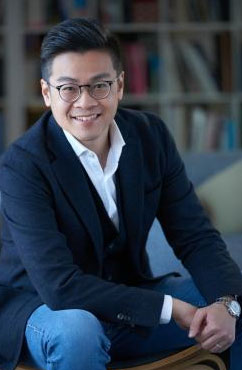 A full service agency with offerings in; classical communications; strategic consulting; digital and social communications; and media and data management – focusing on an excellent creative product with strong Chinese insights. A belief in media neutral team structures and clear processes enables fast and flexible delivery of clients' needs. A strong creative alliance is being forged between the creative disciplines all over the world to be able to offer clients the most relevant creative solutions and services.
Serviceplan China is on a mission to build best brands, whilst maintaining a strong alignment with Germany to function as a bridge for international clients entering the Chinese market.
The 4th edition of the marketing event and award show Best Brands, under the motto "The colour of transparency" will take place in 2018.
Established in 2013 in Beijing, Serviceplan China now has 2 offices (1 in Beijing with 120 Employees, and 1 in Shanghai with 35 employees) plus one in Malaysia. The agency has a clear plan to grow the business and open more offices in the region. Clients include; BMW Group, ERDOS, METRO, HIPP, COSTA, Milkana and Gaggenau.
Source: Serviceplan