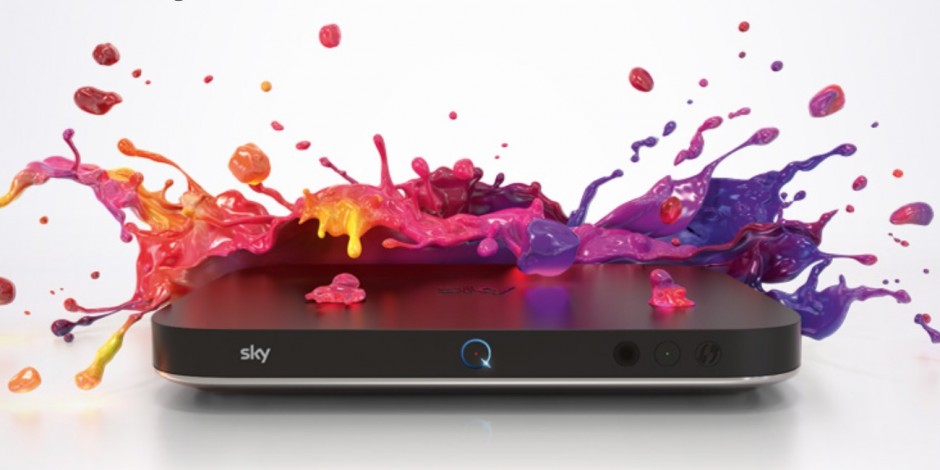 Sky Media has successfully broadcast the 10,000th ad campaign using its pioneering TV offering, Sky AdSmart, which launched in 2014 and gives advertisers the ability to target TV ad campaigns to specific audiences.
Every two days a brand that has lapsed or never advertised on TV before selects Sky AdSmart to reach their target audience in a trusted, brand-safe environment. The market-leading technology now has over 1,400 targeting attributes up from 400 at launch, allowing niche and local businesses as well as mainstream brands to benefit from highly targeted campaigns.
From McLaren automotive using TV for the first time targeting just 2% of the population to a hay fever campaign only activated in regions with a high pollen count – addressability has changed the way TV is being used to connect with audiences. Banking group CYBG's campaign for its mobile banking app, B, is Sky AdSmart's 10,000th campaign using regional targeting to serve ads to households in Birmingham and London with young professionals, high income families with children and middle-aged families.
Sky AdSmart advertisers have a 64% return rate, indicating that addressable TV is working for businesses and successfully expanding the TV ad market in the UK. This is expected to continue as a third of audiovisual advertising in the UK will be addressable by 2022*.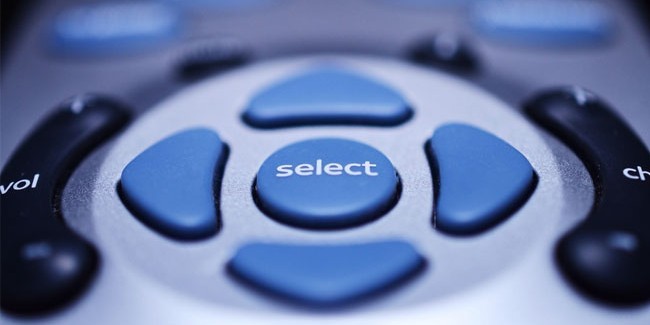 From niche to mainstream brands, airlines to zoos, the service has enabled the use in-depth data from Sky and third parties including Dunhumby and Mastercard in the brand safe and trusted environment of TV.
Graeme Hutcheson, Director of Digital and Sky AdSmart at Sky Media said: "Addressable TV is growing the TV ad market by allowing brands of all shapes and sizes to harness the power, effectiveness and brand safe environment of TV. Because of Sky AdSmart, smaller and niche businesses are now able to compete with national brands on an even playing field. We would like to thank all our customers for their continued support and look forward to working with many more businesses that are yet to tap in the hugely successful approach to TV advertising."
Helen Page, Group Innovation and Marketing Director at CYBG, said: "AdSmart makes TV trackable and measurable and we have seen real benefits from the start. We've used AdSmart to support the promotion of our digital banking app B and it's helped us to target specific audience segments while providing the insight needed to follow through to conversion."
Earlier this year, Sky and Virgin Media announced a strategic partnership that will enable businesses further from advanced TV advertising across both Virgin TV and Sky platforms. Advertisers will be able to target a potential audience over time of more than 30 million viewers; putting it on par with leading social networks.
Source: Sky Media