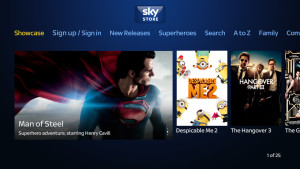 Sky Store has appointed Telegraph Hill to increase awareness of Sky Store as the home of Pre-Order. The agency will deliver an integrated campaign across social platforms.
Telegraph Hill was selected as the agency for the Sky Store account after a competitive pitch. Their work for Sky Store started in November 2015 and continues through 2016.
The agency will drive awareness for some of the biggest film releases, such as the latest James Bond movie Spectre. The strategy will be digitally and content-led with a strong focus on social media. Content will focus on delivering curated animation, images and video across key social platforms.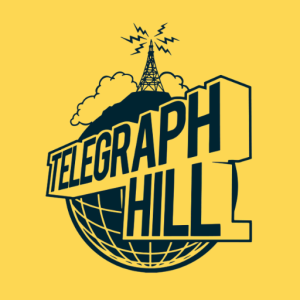 Kim Cutler, Digital Marketing Manager, Sky Store, said: "The release of Spectre is a great opportunity for us to announce that customers can now Pre-Order movies in Sky Store. Telegraph Hill's campaign puts our audience first, bringing our upcoming releases to life with varied and engaging creative perfect for social media."
Barry Pilling, creative director and founder, Telegraph Hill, said: "To develop our campaign, we delved into global social data to gain a deep understanding of the target audience's behaviour; what emotionally connects people with the most talked about movies and what drives them to purchase them. These human insights informed a campaign strategy that will create genuinely engaging creative with premium production and includes Sky Store in conversations around the biggest films."