• Hollins takes over UK & ROI regional accountability for marketing
• Marketing team will report to Hollins mirroring the structure in other global markets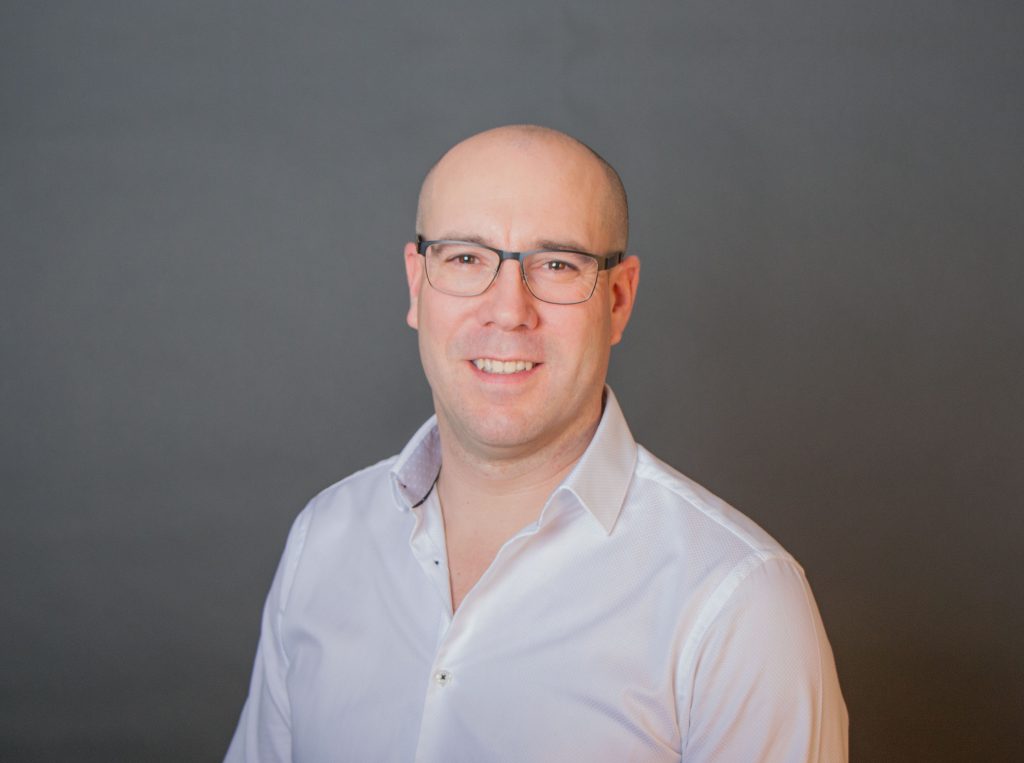 Specsavers today announces the appointment of Neil Hollins as UK Board Trading Director, who will have accountability for the UK marketing operations, mirroring the regional structure in other global markets. 
Hollins moves from Specsavers Northern European region to the newly created role of UK & ROI Board Trading Director. He will lead the UK marketing team responsible for the strategic and creative development of the award-winning work Specsavers are known for. Prior to Specsavers, Neil had a stellar career at Dixons Carphone, where he played a critical role in the transformation of the Dixon's business and was part of the team that oversaw the merger with Carphone Warehouse. He finished his tenure as Chief Marketing Officer.
Chris Carter, previously Marketing & eCommerce Director (UK, Ireland & Spain) will leave UK marketing and move to a group strategy role. He is replaced by Victoria Clarke who has been promoted to Marketing Services Director and a new Marketing Director for Optics and Domiciliary which is yet to be appointed. Peter Wright remains group Chief Marketing Officer overseeing the group-wide Marketing framework.
Neil Hollins, UK Board Trading Director, comments: "I'm delighted to be taking on this role as we align our structure globally and adapt the way we run the marketing team to better reflect today's business. Specsavers is a phenomenal business, full of incredibly talented people and we have an exciting year ahead as we continue our growth trajectory."
Source: Specsavers