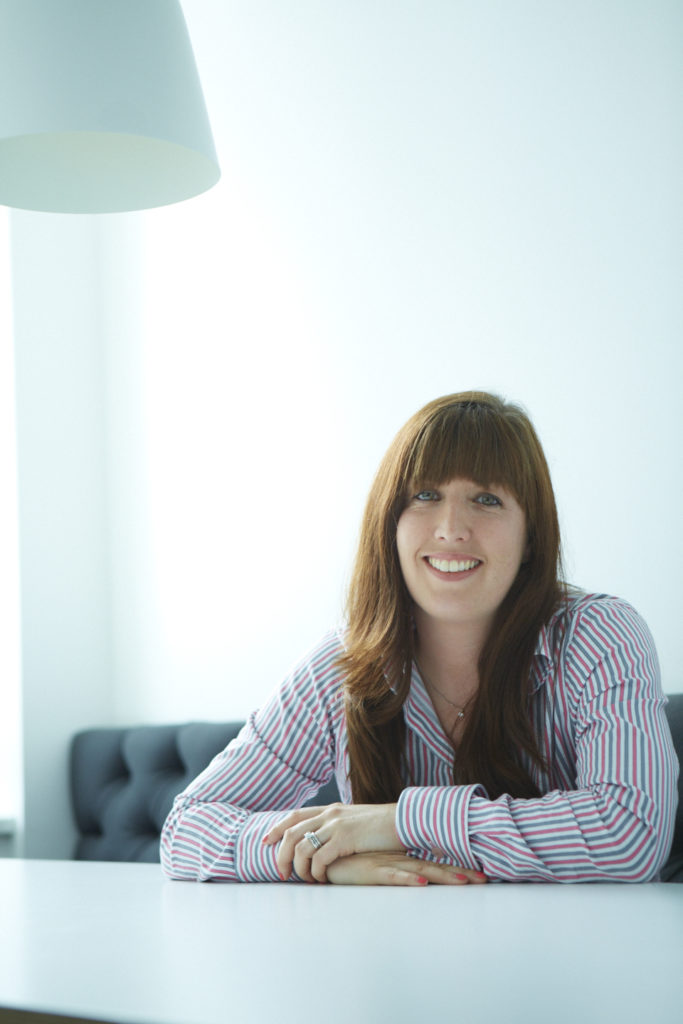 Havas Group UK announced the appointment of Stephanie Marks as Managing Director of Havas Media.
Marks, who is currently Deputy Managing Director at WPP's Maxus, joins the agency just weeks after it picked up the global account for tyre giant Michelin.
Reporting to Matt Adams, CEO of Havas Media UK and International, Marks will be responsible for making Havas Media the best place to work and a place that delivers brilliant work for a client portfolio which includes the BBC, Apple Beats, Kia, PayPal, AXA and Hyundai.
With more than 15 years' experience within the media industry, Marks has a strong background in media planning across a range of blue chip clients as well as leading the development of strong and successful workplace cultures.
Steph joined Maxus in 2010 as Client Service Director, later becoming Head of Client Services before a promotion to Deputy Managing Director in 2014. She started her career at PHD where she spent seven years as Media Director.
Matt Adams said: "Steph is a kick ass leader. No bullshit. She is loved by her teams and clients. She will make an immediately positive impact and be a fantastic leader for Havas Media."
Stephanie Marks said: "I am thrilled to be joining Havas Media. The move to the Village marks a really exciting point in time for our industry and I'm looking forward to getting stuck in and being part of a great team."
This is the latest in a series of appointments of high profile female leaders at Havas. Stephanie joins Sarah Treliving, MD of Arena Media, and Clare Hart, Chief Client Officer across the group's media clients.
Source: Havas Media