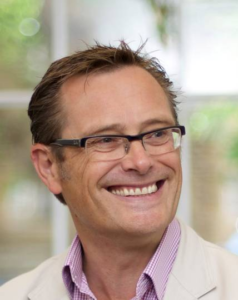 Brand and packaging design expert Sun Branding Solutions has hired Guy Douglass as creative strategy director to strengthen its creative studio in the North.
Douglass' remit covers both brand strategy and client development, harnessing his 20 years of brand and packaging expertise. He will manage the Yorkshire-based creative team, reporting in to Simon Gore, group creative managing director at Sun Branding Solutions.
Douglass comes from packaging design consultancy Brand On Shelf where he worked for 18 years, latterly as managing director since 2007. While there Douglass worked on a range of major clients including Coca-Cola, Asda and Kenwood.
Meanwhile, Sun Branding Solutions' brand and packaging design consultancy Parker Williams has hired Laura Giffard as communications manager. She leaves retail branding expert Beyond Communications to join the agency. Giffard will also report in to Simon Gore.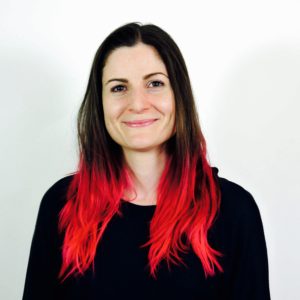 Simon Gore, group creative managing director at Sun Branding Solutions, said: "Guy brings with him a potent mix of brand strategy and industry knowledge which will drive real benefits for our clients. Laura's experience working with B2B, fashion and beauty brands will also make her a real asset to Parker Williams. Both Guy and Laura are welcome additions as we continue to sharpen up our creative office in both Yorkshire and London."
Guy Douglass, creative strategy director at Sun Branding Solutions, said: "Sun Branding Solutions has a long history of delivering excellent work across the entire branding and packaging process. The agency has really strong creative capabilities across both studios. I can't wait to get stuck in."