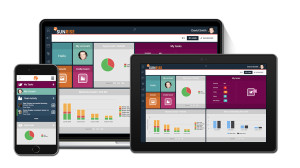 Brand and packaging design expert Sun Branding Solutions has launched bespoke product management software system, SUNrise, to make getting products to market quicker and easier.
The tool, aimed primarily at brands and FMCG retailers, is designed to simplify and accelerate the product launch process. From the first big idea through to design and beyond, SUNrise keeps all assets and data in one place, where it can be accessed and worked on by multiple users internationally. It then takes user data and turns it into powerful insights that promotes smarter work in future.
SUNrise has been designed with global business in mind. It's multi-lingual, translating forms in to users' native languages, and because it's hosted in the cloud it offers the same level of performance regardless of location.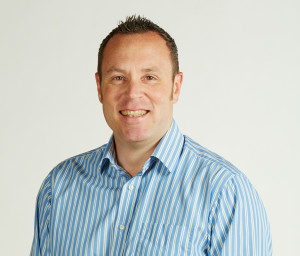 SUNrise, which has been developed based on Sun Branding Solution's extensive experience working with brands and retailers, is also fully customisable and updated regularly. Users are able to suggest new features through a dedicated online forum and Sun Branding Solutions' digital team will add new functionality every few weeks.
In addition, SUNrise analyses previous project data to highlight potential issues or stumbling blocks, to ensure the speed and efficiency of artwork approval in future projects.
Darren Heathcote, Digital Solutions Director at Sun Branding Solutions said: "SUNrise has been built on many years' experience of the processes and pitfalls FMCG and retail businesses encounter on a daily basis. As a result, it has the capabilities and flexibility to suit the pressures that characterise a product launch. We're really excited to see it in action and start helping brands get their products to market as quickly and as easily as possible."