As part of its 'We Care' positioning and recently launched Ethical Content Division, global boutique production company Sweetshop Director Louis Sutherland is behind a comical online video for New Zealand movement One Percent Collective.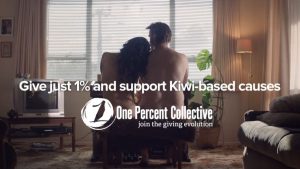 One Percent Collective is New Zealand's movement for a better way to donate. There are hundreds of people who donate 1% of their income through the system to support their choice of great Kiwi-based causes in the easiest and awesome-est way possible.
Conceived and Directed by Louis and written in partnership with London-based Creative / Copywriter Naz Nazil, 'Mike & Mandy' tells the nice but odd love story of a couple who are absolutely content with just putting 1% into life. But sometimes even a little bit can be more than enough.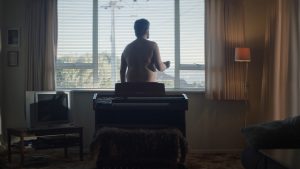 Pat Shepherd, Chief Doer at One Percent Collective said, "When we approached Sweetshop looking for ideas for our next Collective video, Director Louis Sutherland (working with Copywriter Naz Nazli) and his talented production team pulled out all the stops. A huge thank you to absolutely everyone involved in making 'Mike & Mandy' a living, breathing reality."
Louis added, "This film serves as not just a way of giving support, it's also a great way of introducing One Percent Collective. Ideally this is a way to grow the brand and help it become an organisation that will be remembered fondly by the viewers. I hope people will feel empowered that just by doing a little, they can participate in a whole lot of good."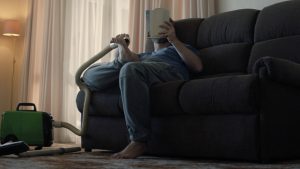 Learn how you can help support Kiwi-based causes with your 1% here.
Credit:
Client: Patrick Shepherd, Chief Do-er One Percent Collective
Production Company: Sweetshop (Global)
Copywriter: Naz Nazli & Louis Sutherland
Director: Louis Sutherland
Creative Consultants: Breigh Kenley & Jordan Pinkston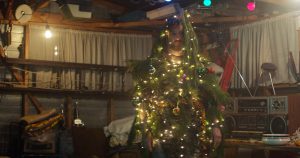 Producer: Tony Whyman
MD: Fiona King
EP: Ben Dailey
DOP: Andrew Stroud
Offline Editor: Nathan Hickey
Colourist: Pete Ritchie
Post Production Online: Blockhead
Sound Mix: Dan Nathan – Liquid Studio
Composer: Joe Callwood
Source: Sweetshop