Tesco is attempting to portray the reality of Christmas for families not the "perfect, airbrushed one" depicted in some ads in its 2013 festive effort.
The 90-second ad, created by Wieden+Kennedy, features cinefilm and videocam footage of a family enjoying Christmas from the 1970s to the present day. It is soundtracked by Rod Stewart's 1988 cover of Bob Dylan's "Forever Young".
It is expected to break on November 8.
Tesco is the third of the big four supermarkets to reveal its festive ad following Asda – which has also shunned "gimmicks" – and Morrisons earlier this week. Sainsbury's is expected to launch its ad on the same night as Tesco.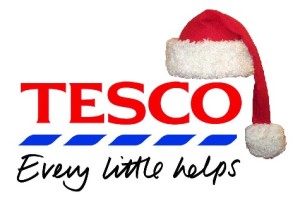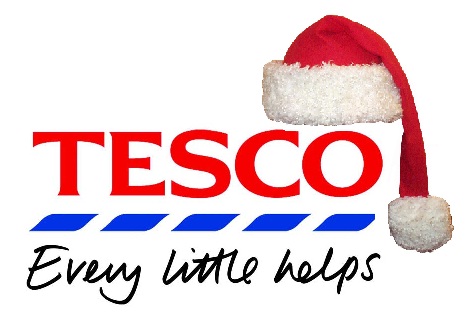 The supermarket will be hoping the ad helps it continue its recent modest uplift in sales performance posted for its latest quarter.
Elsewhere, in keeping with the "real family Christmas" theme the supermarket will be crowd sourcing pictures of the "special times" people have spent with friends and family at Christmas.
In a blog on the retailer's website, marketing director David Wood, says: "We wanted to show what a real Christmas is all about – not a perfect, airbrushed one – but the ones we recognise from our own lives. I hope, like me, it reminds you of the special times you have spent with family and friends over the years."
Tesco is also offering a festive "ClubCard Boost" in acknowledgement of what Woods describes as "the tough times" its customers are suffering because of the increasing cost of living. Customers will be able to exchange £5 of Clubcard vouchers into £10 of tokens to spend on range of products.