The Garage and Somesuch celebrated the release of a gripping 60" cinema advertisement titled "Feed Our Future", in association with SAWA, the Global Cinema Advertising Association and the United Nations World Food Programme (WFP), the world's leading humanitarian organisation fighting hunger worldwide.
The 60-second cinema advertisement has been directed by acclaimed Somesuch film director, Lynne Ramsay and conceived by advertising legend Sir John Hegarty with The Garage Soho. The spot shines a light on the potential that is lost every time a child dies of hunger.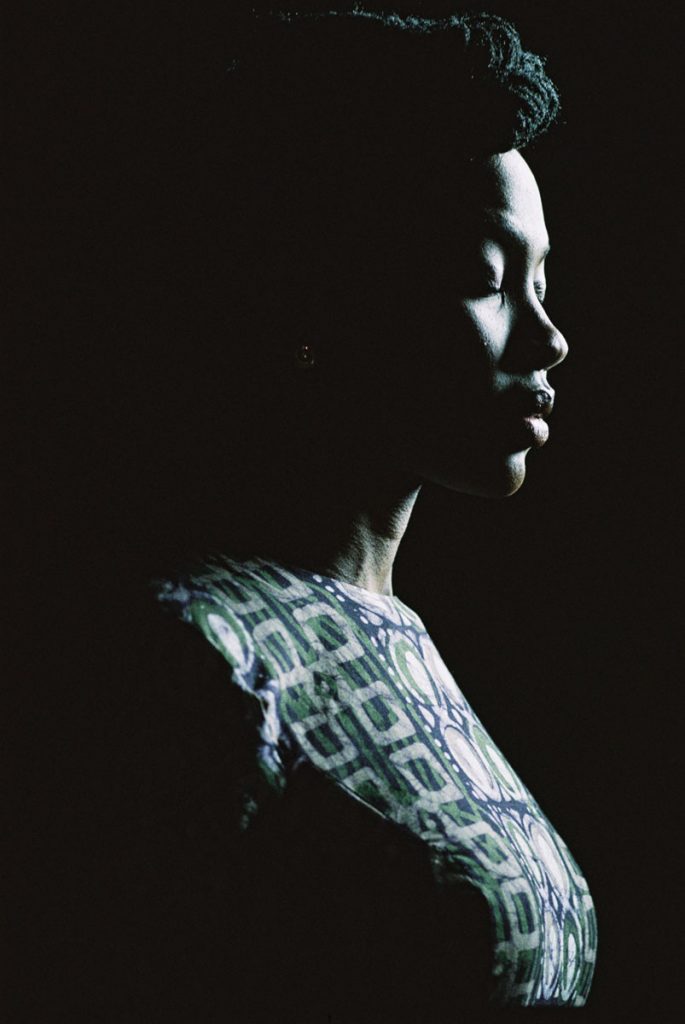 "The creative challenge here is to find a way of engaging the audience without resorting to endless images of starving children. Creating empathy by reminding the viewer that when a child dies, we all lose," said Sir John Hegarty.
"I loved working with Sir John, he has such a sharp creative mind. His idea was strong and emotional and he was open to my thoughts. I learned a lot [from him] trying to make something impactful over a short period of time," said Lynne Ramsay.
"Feed Our Future" opens on a bustling news conference with journalists vying to interview the recipient of a breakthrough medical research award. As the short film progresses, the journalists learn that ultimately there was no medical breakthrough – the chilling conclusion reveals the young woman in question had in fact died of hunger when she was eight years old.
The audience is then prompted to take part in creating a world with Zero Hunger by downloading WFP's ShareTheMeal app, the world's first app against global hunger, to join a community that is using technology to make a difference.
WFP's ShareTheMeal app is a simple way for individuals to actively participate in achieving a world with Zero Hunger. At a time when 821 million people – roughly one in nine of the global population  still go to bed on an empty stomach each night – ShareTheMeal has become a conduit for individuals to help move the world closer to eliminating food insecurity.
Sir John Hegarty stated: "There's nothing like the big screen for building empathy and fame. The 'Feed Our Future' cinema spot is the first important step in getting the public to download the 'ShareTheMeal' app."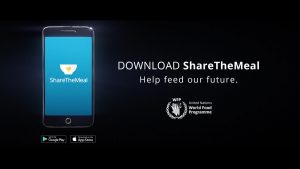 "Millennials are a key group of moviegoers who will play a big role in defining our future. In supporting WFP, Cinema Advertising Companies across the world are making a significant and sustained effort to help minimise the impact of hunger by utilising the power of the cinema medium to effectively engage this influential audience," said Cheryl Wannell, CEO of SAWA.
With the generous help of Unique X the 60" will be distributed to cinemas globally to over 25 countries from 24h September 2018, coinciding with the United Nations General Assembly.
Emerging from the Cannes Lions 'Hack for Good' , a unique Facebook Messenger integration was created for the advertisement – an in-cinema first for the app – that allows viewers to scan or search for the ShareTheMeal Messenger bot, and find out more details about Miriam and her story. The cinema campaign will also be generously supported online by Facebook and Instagram.
Source: The Garage