London-based creative agency AML Group have teamed up with The Switch, a charity in Shoreditch helping young people meet their potential by providing a link between education and work, to launch The Mac Giveback.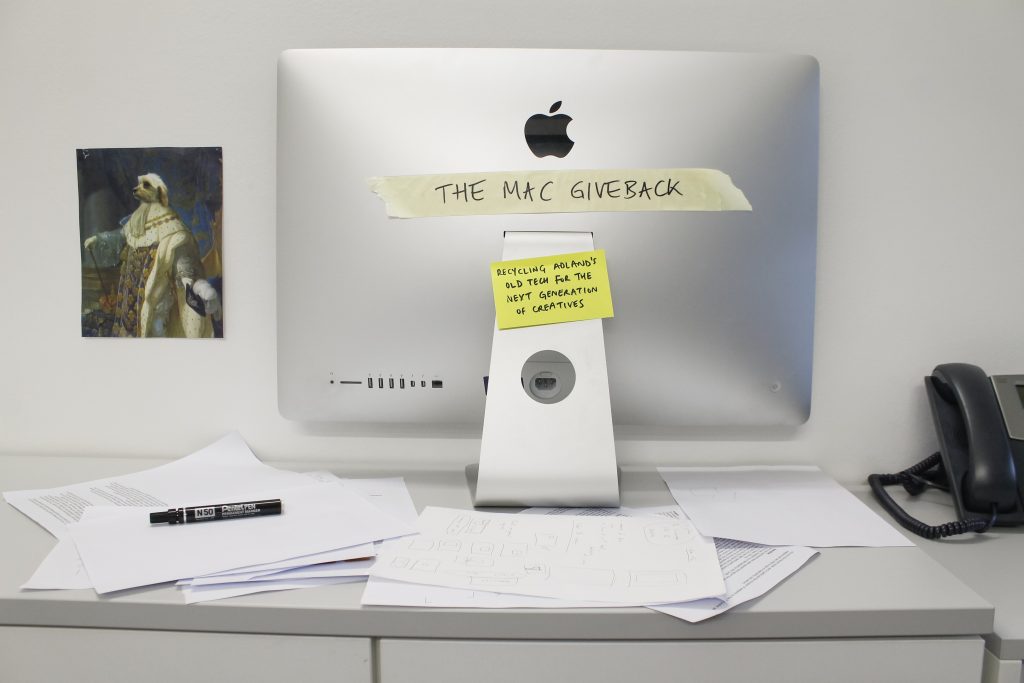 The brainchild of AML ECD, Hugo Bone, The Mac Giveback is an initiative asking adland to donate their old tech so that it can be securely erased and refurbed by IT Lifecycle partners KOcycle, and given to schools in Tower Hamlets who teach creative courses.
"There are literally hundreds, possibly thousands of old macs and PCs in agencies across the country gathering dust or being used as bookends or paperweights." Says Hugo Bone "And while they may no longer fit our workplace needs – they have huge value for young people who desperately need tech to fuel their creativity, but can't access it."
But what about data privacy? The major hurdle for agencies allowing their old tech to leave the building – this is where KOcycle come in.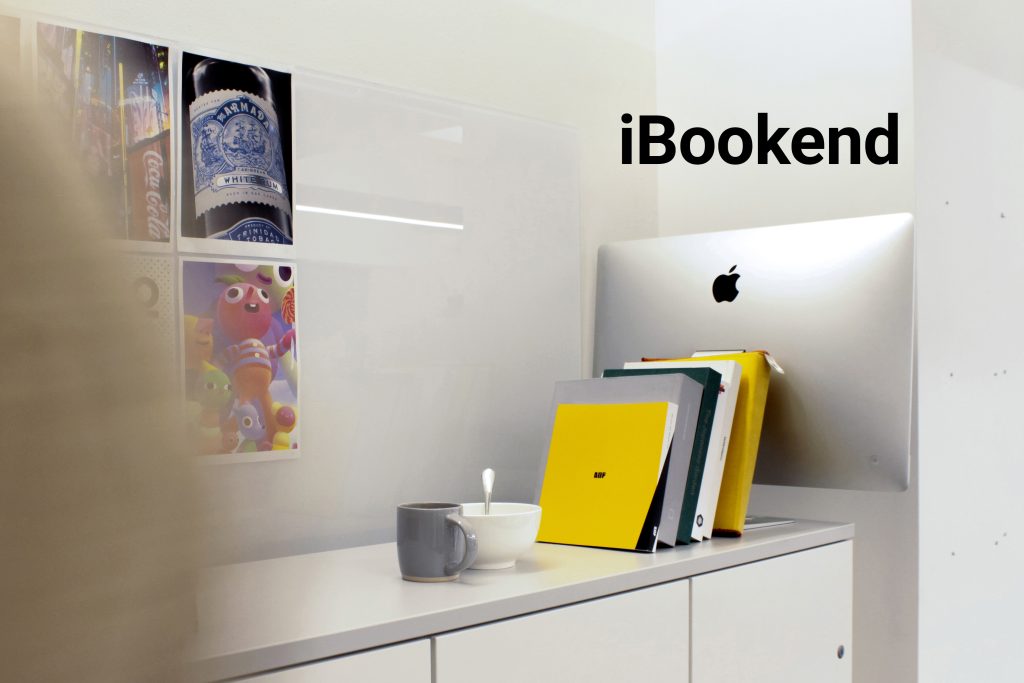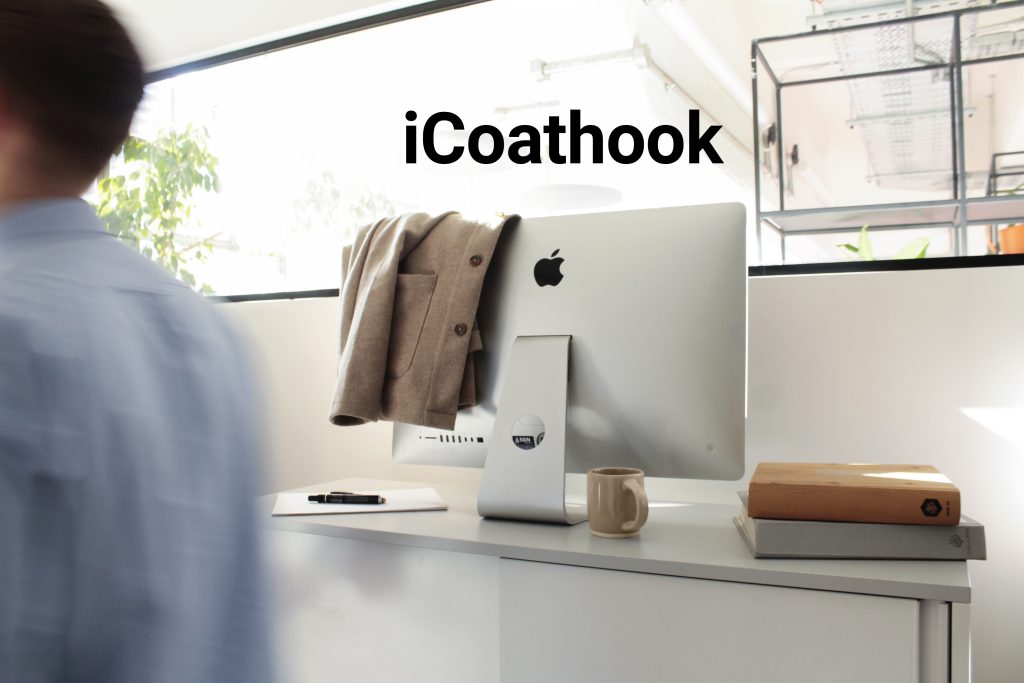 They adhere to the highest level of data security standards, exclusively using the latest Blancco Data Erasure software – so any sensitive IP on any of the donated tech won't get into the wrong hands and they'll even provide documentation showing that everything's been done correctly. Plus they already work with a number of London-based creative agencies and have agreed to donate their services for free as part of The Mac Giveback initiative.
AML Group are asking adland to join The Mac Giveback, to donate their old and unused tech and support the next generation of creative talent.
Find out more and donate your tech at macgiveback.com
Source: AML Group