The São Paulo Pinacoteca, one of the most important museums in Brazil, has launched a campaign to increase visitor frequency. Created by F/Nazca Saatchi & Saatchi, the idea behind the campaign is to demystify the act of appreciating art and thus draw the public closer to the museum.
In order to illustrate the concept "There is no right. There is no wrong. There is art," the agency created a commercial centred around a Brazilian work of art: the painting "Anthropophagy" (1929), by Brazilian modernist painter, Tarsila do Amaral. Directed by João Papa and Manu Mazzaro, from Barry Company, the production reveals recurring questions asked by visitors of the museum, reinforcing the idea that there are no predefined formulas to understand art.
This script is a true dive into the strokes and colors of this Brazilian artist. And, without providing viewers with answers, it involves the audience inviting everyone to show up and experience Brazilian art at the Pinacoteca.
The painting "Anthropophagy," normally exhibited at the José and Paulina Nemirovsky Gallery, at the Pinacoteca, is currently being displayed in the retrospective of the artist in Chicago and New York.
The video will premier this week in cinemas in São Paulo.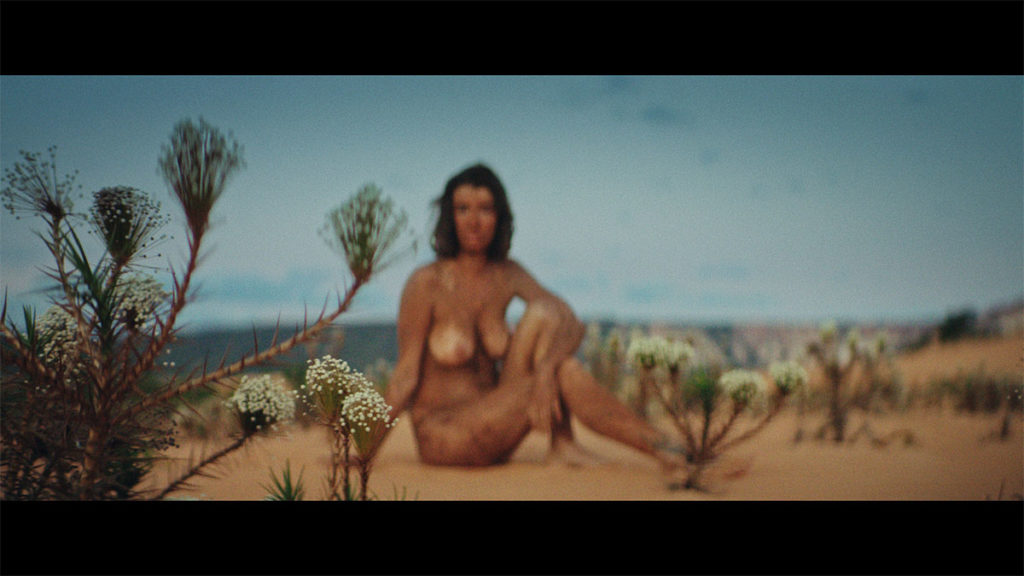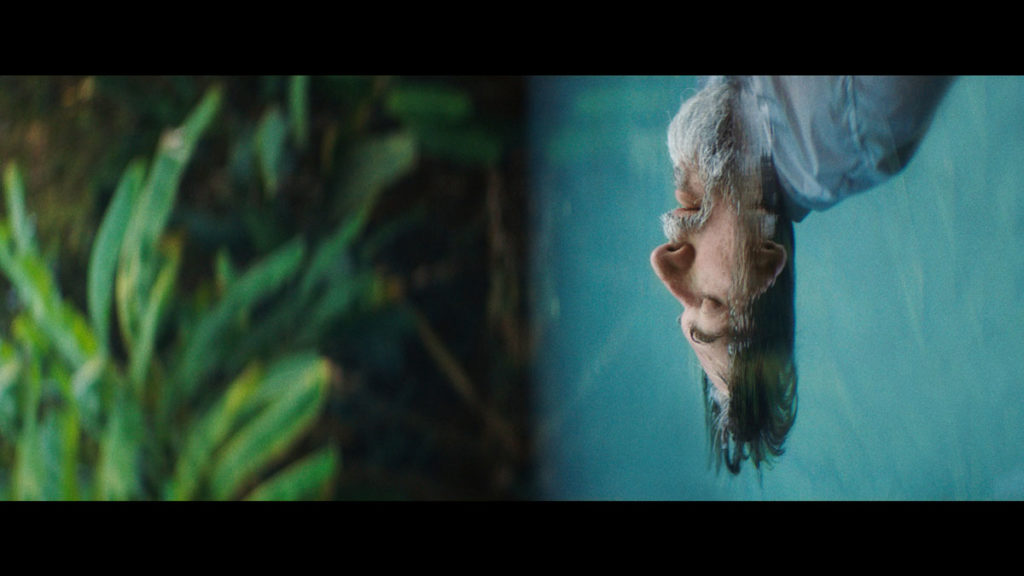 AGENCY:Â F/Nazca Saatchi & Saatchi
CLIENT: Pinacoteca de São Paulo
PRODUCT:Â Institucional
LENGTH: 1´24
TITLE:Â Anthropophagy
CCO:Â Fabio Fernandes
CREATIVE DIRECTOR:Â Pedro Prado | Marcelo Ribeiro | Rodrigo Castellari
CREATIVES:Â Daniel Duarte | Fernando Marar
ACCOUNT SUPERVISOR: Ricardo Forli | Andrea Almeida | Lívia Gdikian
MEDIA TEAM:Â Mauricio Almeida | Fabiana Rodrigues | Gabriela Vecchia
PLANNERS: Rita Almeida | André Foresti | Quentin Mahe | Gabriela Sanchez
AGENCY PRODUCER:Â Fernanda Sousa | Elucieli Nascimento | Rafael Paes | Victor Alloza
PRODUCTION COMPANY: Barry Company
DIRECTOR: João Papa | Manu Mazzaro
PRODUCTION DESIGN:Â Marines Mencio
CINEMATOGRAPHY:Â Adolpho Veloso | Lula Carvalho
EDITING:Â Alexandre Boechat | Federico Brioni
EXECUTIVE PRODUCER:Â Krysse Mello
POST PRODUCTION:Â Barry Company
COMPOSITION 3D:Â Atomo VFX
SOUND HOUSE:Â Quiet City Music + Sound
MUSIC PRODUCER: Chris Jordão | Darren Solomon
CLIENT SUPERVISOR: Jochen Volz | Paulo Vicelli | Adriana Krohling Kunsch | Ana Carolina Diniz
Source:Â F/Nazca Saatchi & Saatchi