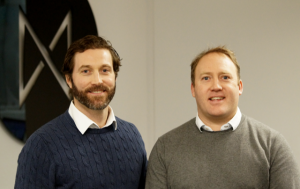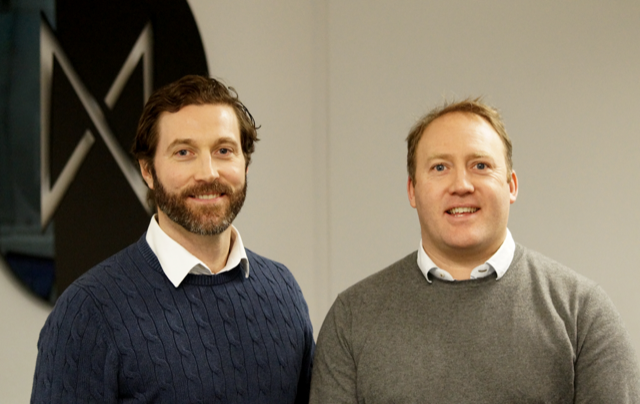 Infinity Nation, the online retail growth consultancy, has appointed Tim Lacey as Non Executive Director. Lacey, a specialist in the private equity (PE) industry, runs Middle 8 Capital and has worked as MD and commercial director for a range of PE-backed businesses.
Drawing on his understanding of PE investor's perspective and needs, Lacey will focus on developing Infinity Nation's PE services proposition, which includes the provision of due diligence, audits, 100-day planning and portfolio value-creation support. Lacey will also explore potential strategic merger and acquisition opportunities for the agency, as it looks to scale in 2018.
Infinity Nation already works with a range of PE-backed businesses, including Prezola, Cass Art and Lombok. The agency will build out its offering to show how it can impact performance and provide great value not only to portfolio businesses but also to PE investors themselves in pre-deal DD and 100-day planning.
"Infinity Nation made a striking impact on the growth trajectory of an eCommerce business I work with," Lacey commented. "The way they operate coupled with their impressive level of talent and expertise makes for an incredibly exciting proposition. I quickly realised the value they could provide other growth-stage e-commerce and multi-channel retail businesses, as well as lower mid-market PE investors."
Al Keck, MD and founder at Infinity Nation, commented: "Tim Lacey's involvement has come at the perfect time in Infinity Nation's lifecycle, as we invest further in our own expansion. His experience is unrivalled – implementing transformative, scalable growth through building the right platform, people and proposition. He will be invaluable in demonstrating our private equity offering in particular."
Infinity Nation has recently won new clients Lombok, Herman Miller and Tracklements across all areas of online growth, including SEO, PPC, Email Marketing, Social, CRO and user experience. Other clients include Truffle Shuffle and Home Leisure Direct.
Source: Infinity Nation