Branding agency BrandOpus has worked with TrueStart, a multi-award winning young British coffee brand, who challenge the norms of caffeine consumption. The Bristol based start-up wanted to build on their success by expanding into new formats and moving beyond their sport and fitness product focus. The strategic repositioning and rebrand shifts TrueStart from telling a functional sports drink product story to an engaging lifestyle brand, with an attitudinal narrative.
Our partnership with TrueStart allowed us to develop a vision that harnesses its go-getter attitude, increasing its relevance to energising lives every day and broadening the brand's appeal. Now, TrueStart provides energy for all of life's experiences – from the everyday to the extraordinary. It is all about motivating consumers to embrace their wild side and to dive in to new adventures.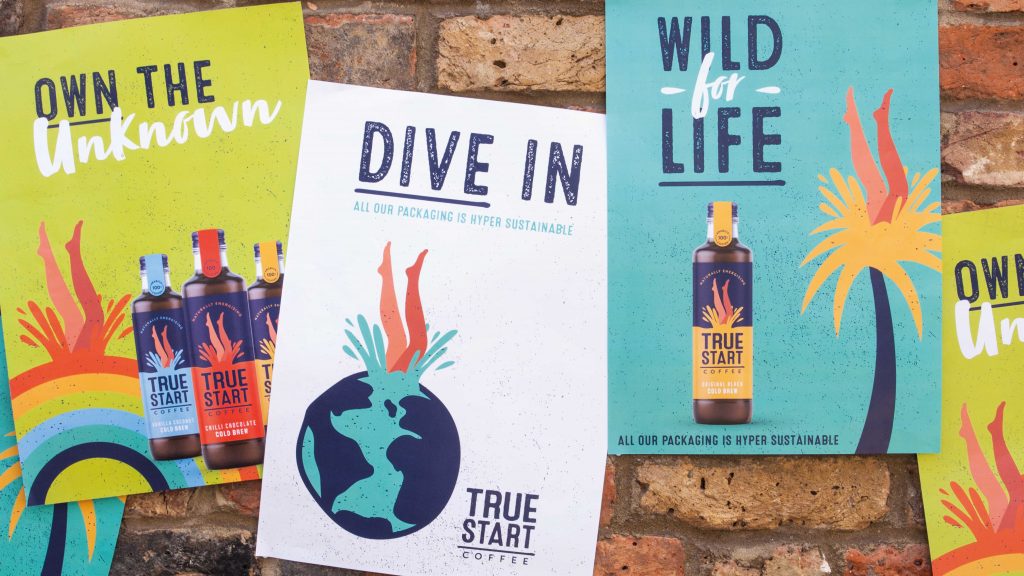 The repositioning required a total overhaul of the brand look and feel. We established a visual brand identity that is dynamic, full of life and disrupts the coffee category. The tone of voice and wider brand world is irreverent and vibrant to reflect the brand's ethos to encourage consumers to own the unknown, be their boldest selves, and go wild for life.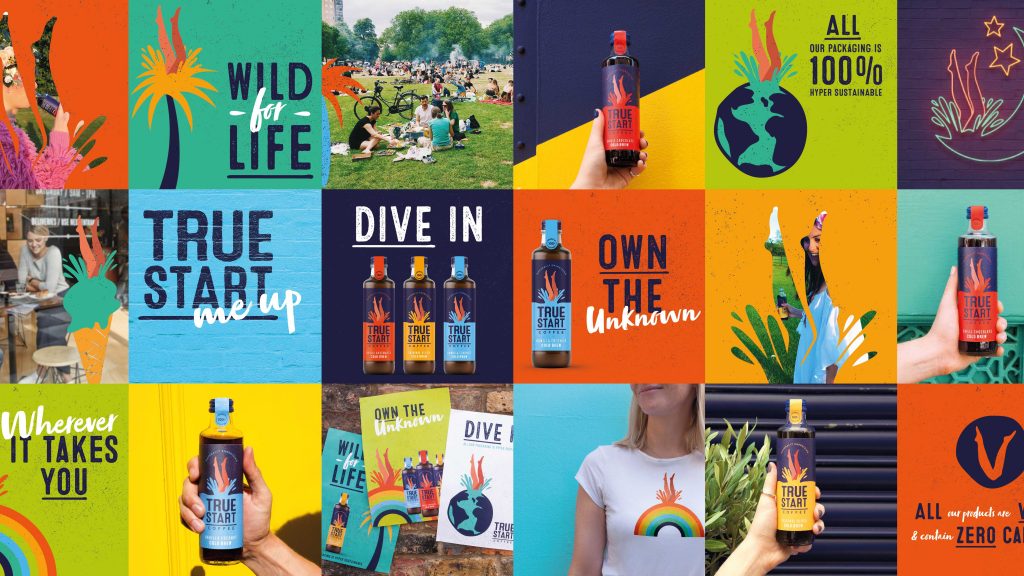 TrueStart is there for wherever life takes you; now available as ready-to-drink cold brew coffee in various flavours, as well as instant and pods which are all proudly hyper-sustainable. Their specialty nitro coffee machines are in the premium on-trade around the country.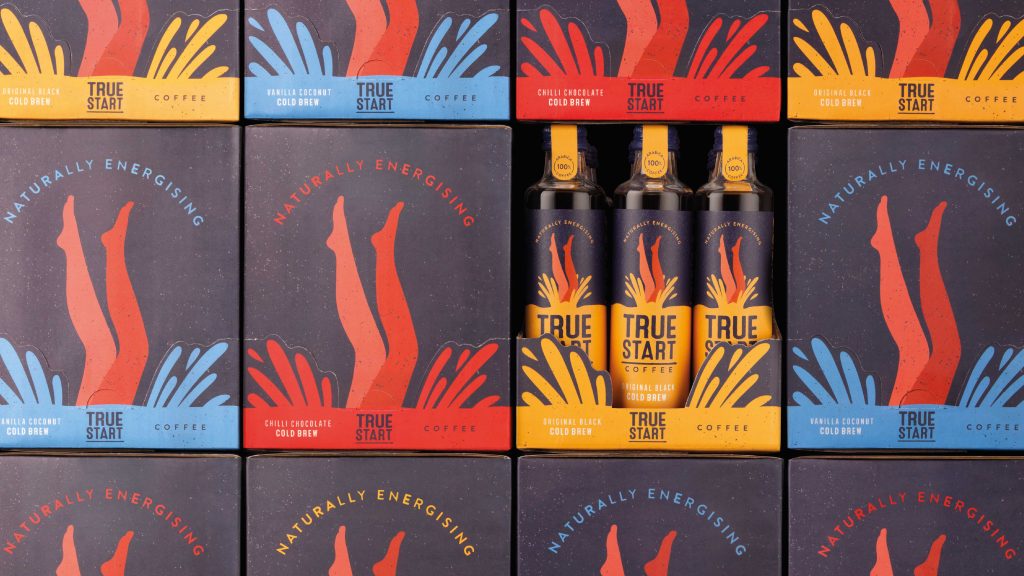 Helena Hills, Co-Founder and CEO, TrueStart says "We have a lot of love for the sports and performance sector, but we knew our offering had so much more potential. There are go-getters out there like us who want to live life to the fullest and that is who we are targeting. Right from the start, BrandOpus understood what we could achieve and knew how to get us there. Our new brand is perfect for us and we know it will make a big splash!"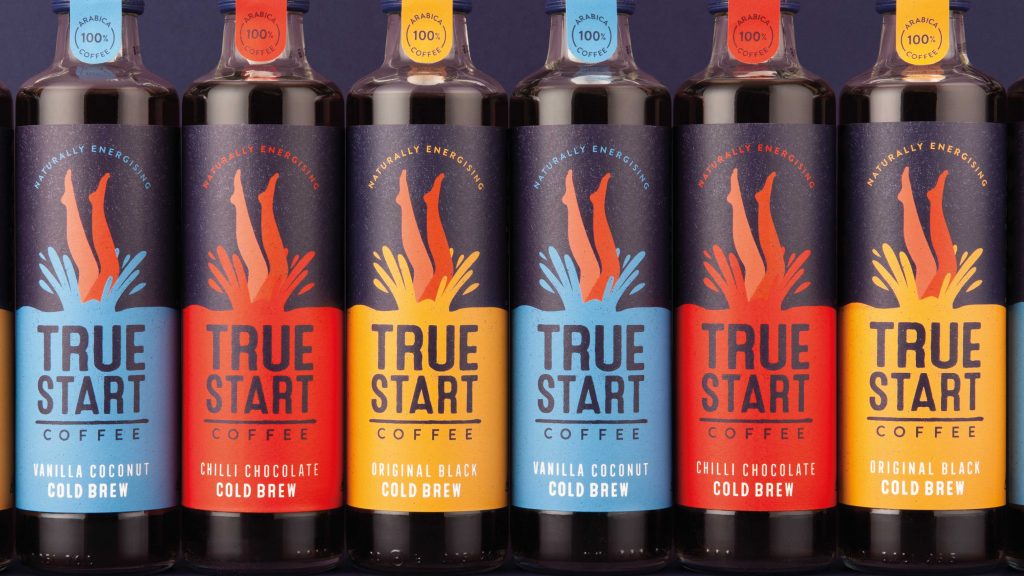 Ellen Munro, Creative Director, BrandOpus says "We've loved partnering with TrueStart to establish a clear vision for the brand that empowers them to reach new audiences. Inspired by the two founders' give-it-a-go attitude to life, we wanted to create a brand that would match their ambition, while driving impact and standout. The new brand is full of life, colour and a splash of irreverence. It shows the natural energy of the product while being so much more than a sports energy offer."
Source: BrandOpus