Breton shirts are the latest casualty of EU upheavals. Consent has been withdrawn for clothing retailer Boden to produce Breton tops in the UK.
Anyone owning a Breton top will now need to apply for a special EU shirt license to wear one. As new rules come into force on April 1, any stripe-wearing Brit found flouting the rules could face a €1000 fine or even a stretch in prison.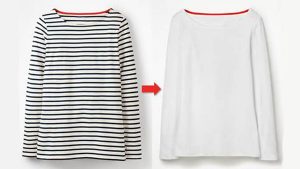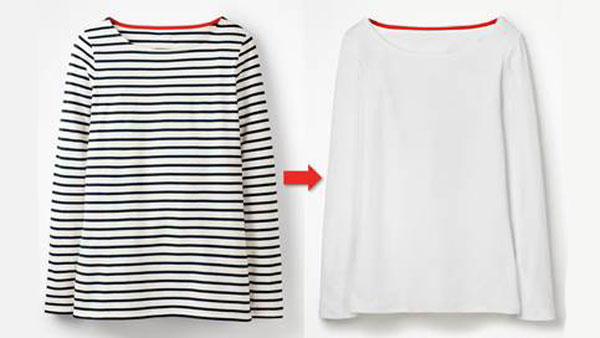 Boden, the company that made Breton tops famous in the UK, are offering a thoughtful solution to customers: a Breton stripe removal service.
The complimentary postal service erases illegal stripes by screen-printing, a technique the company calls 'the Bret-off'.
Johnnie Boden, Boden's Founder, said: "We are committed to maintaining our unrivalled level of customer service, and want to ensure we limit the disappointment during this time. We will therefore be offering a stripe-removal service, free of charge, for all Boden Breton owners."
This April Fools' stunt was devised by award-winning creative PR agency, Taylor Herring.
Source: Taylor Herring