UKTV has refreshed its Alibi channel to give it a distinctive personality that reflects its new brand proposition of offering "a masterclass in deduction".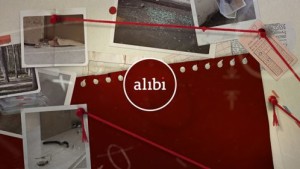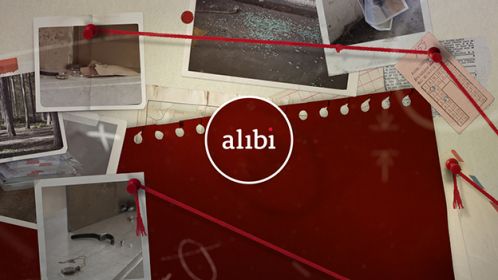 Art & Graft was approached to evolve the core Alibi branding and produce a new, premium, on-screen package which could build on the heritage of the channel, whilst also appealing to new audiences and communicate the channel's passion from crime drama.
With many obvious crime drama clichés, Art & Graft extended the smart, fun and interesting attributes of crime drama into the channel design. Using the string theory concept of a complex web of evidence as a core motif throughout with the new look drawing from classic detective's evidence boards.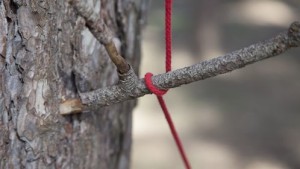 A red string element alludes to the interconnected nature of data, clues, relationships and wider crime narratives that weave through the idents and wider branding.
"The crime genre is full of clichés but Art & Graft impressed us with their fresh approach and presented a concept we hadn't seen before," said Scott Russell, creative director, UKTV. "The four idents are all interlinked and tell the story of one crime; this puzzle solving element is at the heart of what the audience love about Alibi's shows and allows them to play detective."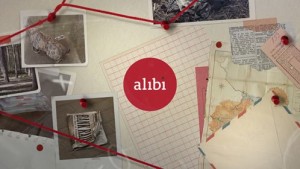 Art & Graft creative director, Mike Moloney, added: "For the idents we present the key evidence within each scene yet allow the actual crime that has taken place to remain ambiguous – to keep the question and answer to the narrative open ended – to sustain a level of intrigue and interest that encourages the viewer to perceive different solutions to the same crime scene."
Alibi's logo has also been updated to modernise the typewriter font previously used.