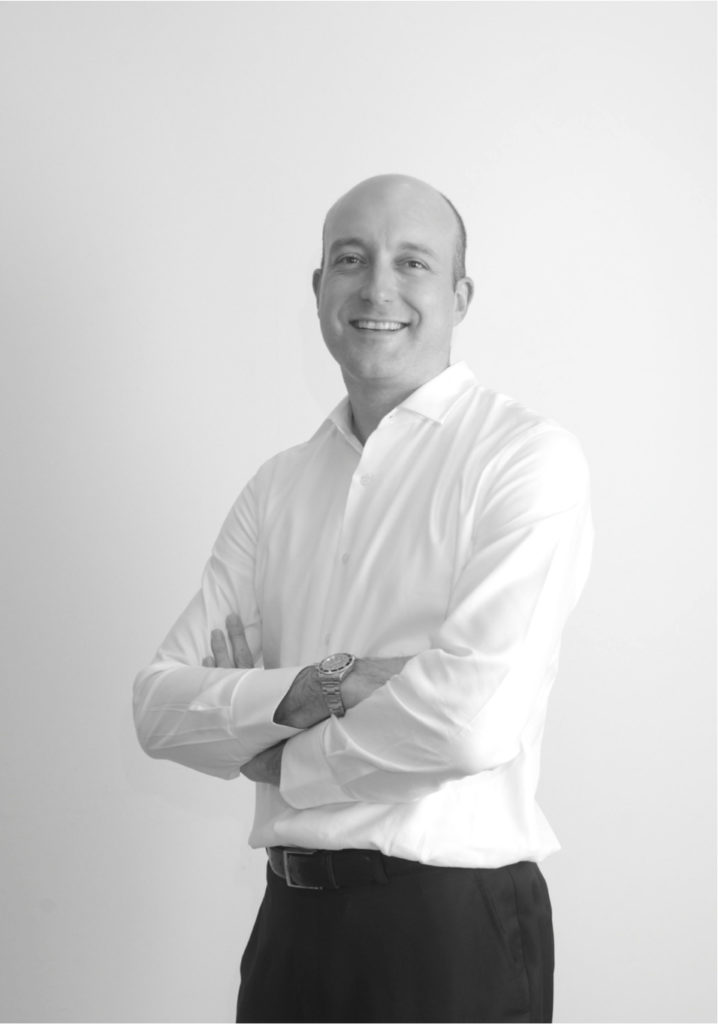 UM has appointed Chris Skinner to the new role of President, EMEA; a role that will see him provide brand leadership to the region, driving growth, and developing key strategic talent, client relationships and the UM product offering.
The move follows a series of recent global client wins including Spotify, Accenture and Coach in the last few months alone. Dubai-based Skinner moves to the agency's EMEA headquarters in London, and he will report into Caroline Foster Kenny, CEO of IPG Mediabrands EMEA and Daryl Lee, Global CEO for UM. As part of the role, he will also be Global Managing Partner for Coca-Cola – one of the Agency's most important and long-standing relationships around the world.
Skinner has been part of the IPG Mediabrands network for over ten years, most recently in the position of Regional CEO for UM MENA. During his tenure UM MENA became the number 1 ranked agency in billings by RECMA, won agency of the year and multiple industry awards including a Cannes Lion. Prior to that was a six-year tenure as CEO for IPG Mediabrands Hong Kong.
Of his appointment, Skinner said: "I have always found UM to be unique in the media world – and as we continue to evolve our product to align with the changing media and technology landscape, there's never been a more exciting time to be here. I'm excited to embark on the new challenge of working in the EMEA region."
"Chris created a strategic powerhouse for UM in the Middle East," said Daryl Lee, Global CEO UM. "He has built strong consultative partnerships with clients and deep innovation in digital, content and analytics," said Daryl Lee, Global CEO, UM. "I am excited to see him expand his business impact for UM".
Caroline Foster Kenny, CEO, IPG Mediabrands EMEA, said: "Chris has been a huge asset to UM's operations in the Middle East, so I am thrilled he will be taking on this wider role across the whole of the EMEA region. We are growing fast and Chris' appointment is the first of several key appointments we are making to further strengthen our senior leadership team across the region. As we continue to develop our offering and embrace a more agile and flexible business model, it is crucial that we have bright, entrepreneurial and pioneering leaders at the helm. Chris fits the bill perfectly."
Source: UM