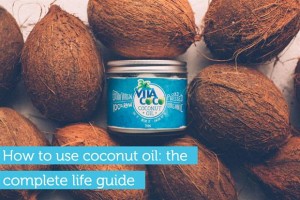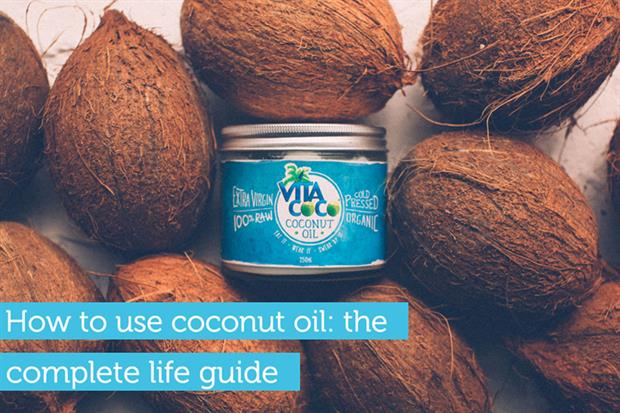 Vita Coco, the coconut oil brand owned by All Market, has launched a site that aims to be the "go-to hub" for coconut oil and its various uses.
The site, swearbyit.com, will discuss the benefits of coconut oil, and will feature content including recipes, life hacks, beauty tips and health advice.
It is the first piece of activity created for the brand by Gravity Road. Vita Coco appointed the agency in April to create a digital campaign for the brand.
Gravity Road's editorial team will create all future content on the site, which will capitalise on broader search terms to boost brand awareness and search ranking.
In particular, it will enable Vita Coco to join in conversations about topical events such as music festivals, holiday beauty tips, and Christmas cooking ideas.
The platform will be separate to Vita Coco's website. Content from the hub will be seeded on Vita Coca's social channels including Facebook, Twitter and Instagram.
Vita Coco EMEA's marketing director, Pip Brook, said: "With the rising popularity of coconut oil, we saw a real opportunity to create a centralised authority on all things coconut oil whether it be beauty, food or health. Our aim is for the site to become a go-to resource for consumers interested in the multitude of uses and benefits of coconut oil – whether it be advice on usages, recipes or daily lifestyle tips there's definitely something for everyone"
Earlier this year, Vita Coco hired Droga5 Europe to create a UK and European campaign for the brand. It also works with Saatchi & Saatchi globally.
Vita Coco unveiled its first global ad campaign in June, called "stupidly simple" which included a 30 second digital film, retail activation and a takeover of London's Waterloo station.
Katie Lee, the managing director of Gravity Road, said: "With ever-growing interest in the product and brand, an editorial hub feels like the best way to capitalise on this."