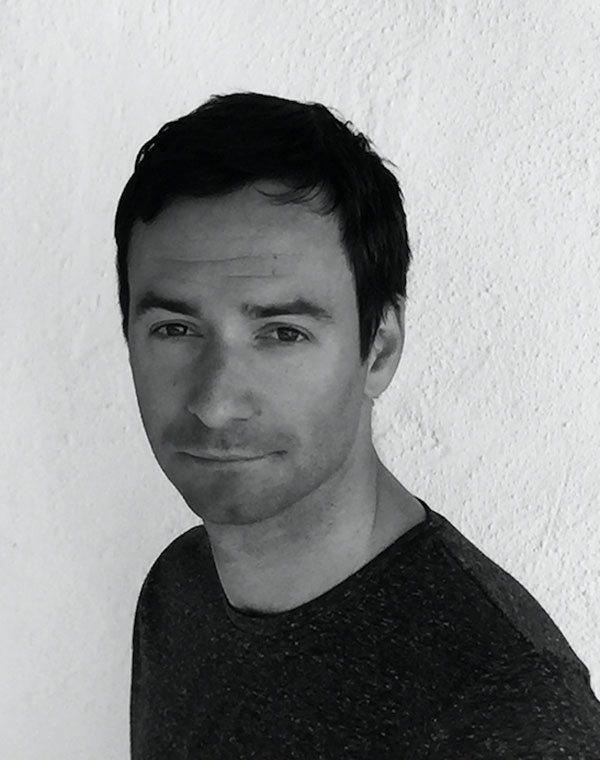 WPP's VML London is evolving and expanding with the appointment of R/GA London's client services director, Marcus Keith, for a newly created head of client engagement role.
As head of client engagement, Keith will take responsibility for best practices across the agency's client roster, including Colgate-Palmolive, PepsiCo, Ford, Nestlé, Bridgestone and the International Olympic Committee. He will also lead the agency's Baileys Global Digital Agency of Record account, which VML London was awarded in May after a final-round competitive pitch against R/GA and We Are Social. Keith will report to VML London's managing director, Amanda Farmer.
While at R/GA, Keith was responsible for the client services discipline and running the McDonald's and Diageo accounts, including the agency's multi-award winning Guinness business.
Jon Sharpe, VML's CEO Europe said, "We're delighted that Marcus has decided to join VML at a time of great momentum in London. Our ambition to become our clients' most important partner is one that Marcus shares, and his experience at agencies like R/GA and McCann will help us develop even more effective and innovative work for our clients."
Marcus Keith commented, "I've had a wonderful three years at R/GA, but VML is an amazing agency with strong leadership at a really exciting point in its growth, and I'm delighted to join the team."
Keith's appointment aligns with the momentum VML London is experiencing in 2018. The agency's Baileys Global Digital Agency of Record appointment came shortly after Nestlé Skin Health appointed the agency as Global Agency of Record following a competitive pitch.
VML also appointed Jon Sharpe as CEO Europe and Harsh Kapadia as executive creative director London in January.
Source: WPP