Weber Shandwick, the global strategic communications and consulting firm, today announced it has appointed two leaders in key roles in its UK corporate team. Laura Tapper, previously B2B lead, has been promoted to the role of Managing Director, Corporate Enterprise. Steph Bailey, a proven communications strategist with a background in corporate communication joins as EVP, Growth, Corporate Enterprise. The new appointments follow a period of growth for the UK agency after a series of new client wins including IKEA UK's corporate and public affairs brief.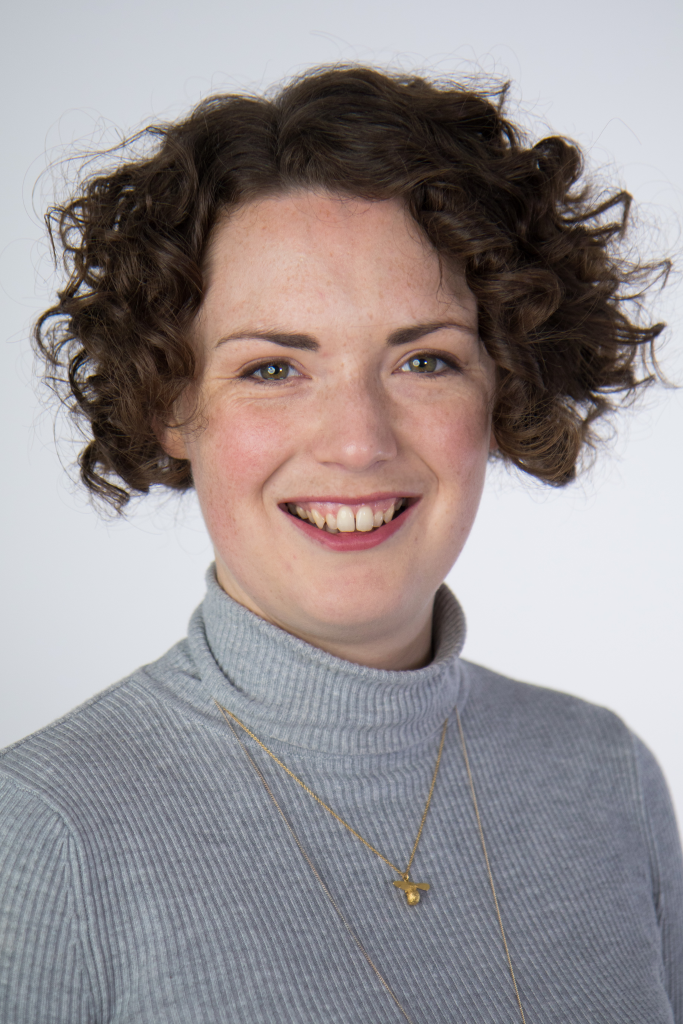 Tapper will lead an expanded offering which sees Weber Shandwick unite its Corporate, B2B, Sustainability & Social Impact and Public Affairs capabilities together to ensure more seamless integration of capabilities and perspectives around clients' reputational and business needs. During her nine years at Weber Shandwick, Tapper has helped launch and develop the B2B practice, as well as, led integrated campaigns for IBM and Experian.
With over 20 years of experience in corporate reputation management, media relations, event management, Bailey joins as an experienced integrated communications practitioner to drive growth across the offer and increase the senior bench strength in advisory capabilities. She will focus specifically on C-suite advisory, corporate healthcare and sustainability. She was previously at Fleishman Hillard where she led the corporate team and has held senior roles at Red, Edelman and Hill+Knowlton.
"We do not underestimate the complexity – or responsibility – of managing reputations and building leadership in today's world. The bringing together of all our Corporate Enterprise capabilities will allow us to continue to help clients to access our breadth of expertise as they seek competitive advantage in a fast-changing political, societal and corporate landscape. I am confident that Laura and Steph's collaborative work will be instrumental in pushing these efforts forward and contributing further to the development of our Corporate Enterprise practice," said Helen Bennett, UK CEO Weber Shandwick.
"I couldn't be happier that Steph is joining our team. She will help us accelerate our growth in the UK and reinforce our positioning in the marketplace," said Laura Tapper, Managing Director, Corporate Enterprise.
"Weber Shandwick is building a unique corporate offering with exceptional clients, talent and partners. I look forward to driving opportunities to grow such a thriving business," said Steph Bailey, EVP, Growth, Corporate Enterprise.
These appointments follow the launch of Business & Society Futures, a new offering to give clients a single point of access to the industry's most accomplished strategists and counselors. The Business & Society Futures offering is comprised of the Weber Shandwick Collective's advisory brands, Powell Tate, United Minds, KRC Research and Weber Shandwick's Corporate Affairs, Public Affairs and Social Impact & Sustainability specialties.
Weber Shandwick EMEA is one of the most celebrated earned-first agencies in the region with over 700 award wins in 16 years across 16 markets.
Source: Weber Shandwick