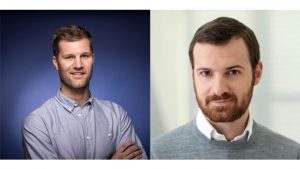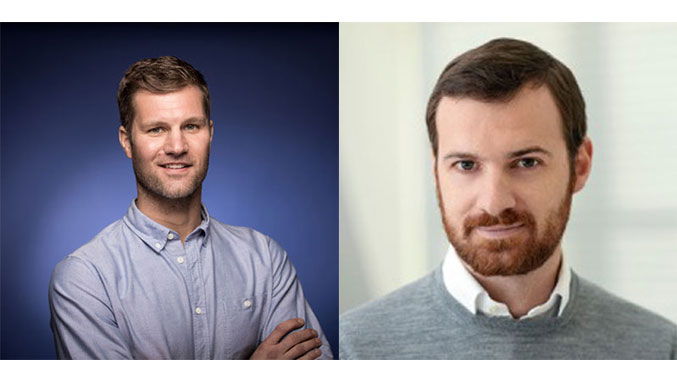 Whalar, the influencer marketing company that connects brands with creators, has welcomed two C-Suite hires, Mike Hondorp as Chief Growth Officer in the US and Luke Townsin as Chief Growth Officer in EMEA. In their new roles, Hondorp and Townsin will be responsible for expanding Whalar's business internationally and across categories to attract new clients. They will also contribute to the overall strategy and direction of Whalar's business moving forward.
"In just two years, Whalar has experienced rapid interest and success with brands and creators across categories and markets," said Whalar Co-Founder and CEO, Neil Waller. "Our goal is to elevate the entire influencer marketing industry, and the experience that Mike and Luke have will help Whalar continue to raise the bar for the industry as well as fuel our growth and global expansion."
An industry veteran with over 15 years of experience, Hondorp has managed brand strategy, business development and multi-channel marketing for global brands including Instagram, Bonobos and Ralph Lauren. Prior to joining Whalar, he spent seven years at Facebook where he was a key member of the Instagram brand development team, which launched Instagram's business solutions globally.
While there, he also led the CPG and retail category strategy and provided platform guidance and insights to CPG and retail marketers. Most recently, Hondorp worked in product marketing where he specialized in Facebook marketing solutions and platform integrations across all consumer touch points.
"I've always been passionate about helping brands tell their stories creatively and Whalar's mobile- and social-first creators are an amazing solution in this mobile and visual storytelling world," said Hondorp. "I'm thrilled to be part of a team that is accomplishing great work at scale, with local relevance and global reach."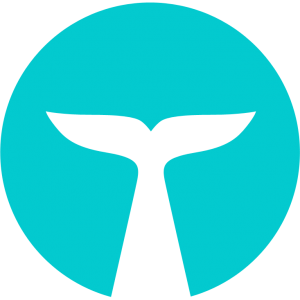 Before Whalar, Townsin was Head of Niche, EMEA & APAC, which was acquired by Twitter in 2015. Townsin was tasked with building Niche's team and business internationally, and his team has been credited with signing some of the largest and most complex creator-led campaigns in Niche's history.
Prior to Niche, Townsin was Head of Brand Strategy, Multinational EMEA for Twitter where he helped spearhead Twitter's business and brand across the EMEA region, including countries as a far and wide as Germany, Italy, Turkey and South Africa. Townsin began his career on the agency side, working for shops such as OMD and TBWA where he led a number of high profile accounts.
Townsin added, "I was deeply impressed by Whalar's focus and drive, paired with its market-leading product that has proven to help advertisers scale their creativity in the social space," said Townsin. "Whalar's business is still young, yet it has achieved an incredible amount of success to date with the support and backing of an impressive set of advisors and investors. I'm excited to be part of the leadership team to help grow and expand the business to even greater heights."
Source: Whalar