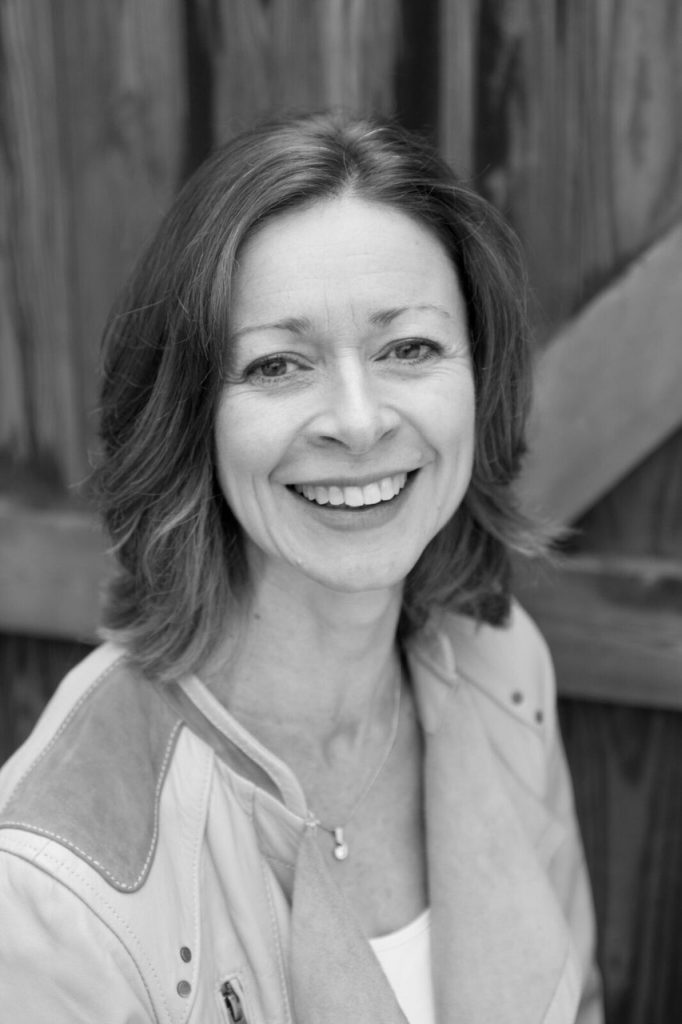 WRG, part of The Creative Engagement Group, has hired Jayne Marks as its Head of Healthcare Communications.
Formerly Business Manager at Janssen, Marks will be responsible for providing senior leadership, support and guidance to the UK Healthcare Communications team. She will also work across WRG's healthcare clients, to ensure the seamless delivery of projects that meet the agency's creative and scientific ambitions.
Marks reports into CEO Russ Lidstone, and will work closely with the Healthcare Communications team in Manchester as well as other divisions of The Creative Engagement Group.
Prior to running her freelance consultancy business, Marks spent over 20 years working in the pharmaceutical industry, most recently at Janssen. During 15 years there she focused on a number of therapeutic areas, including the company's oncology portfolio in the UK.
Starting her career in medical sales, Marks has worked across various business roles including regional management, IT, and training and development, as well as senior leadership roles.
Marks said: "One of the most exciting aspects to this role is working with such a talented and passionate team. We have ambitious plans to grow the business and I believe that we have a truly unique offering in the Healthcare comms space. This is a great opportunity to join a growing business and there are many exciting possibilities across the Creative Engagement Group. I love the vibrancy within the business and look forward to working with the team to shape our vision and offering."
Russ Lidstone, the CEO of The Creative Engagement Group, said: "Jayne is hugely experienced in the healthcare space. She's very talented, a true team player and real cultural fit. She joins us as we evolve our offering in healthcare communications and explore new opportunities here and in the US."
Source:Â WRG