Traffic accidents caused by use of cell phones during the driving, increased in Chile.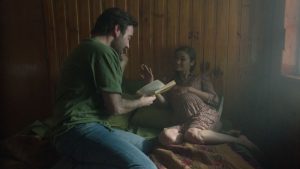 The most recent report delivered by the chilean police and the Conaset (National Commission of Traffic), shows that traffic accidents caused by "distracted driving" have risen a 93.2% in the last six years.
To highlight this an initiative of Movistar, with the collaboration of Carabineros de Chile (police) and Conaset, seeks to create awareness among drivers, in the month with the highest number of accidents during the year.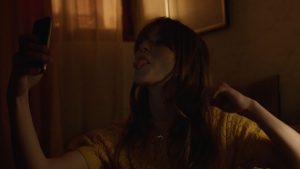 Called 'A Life To See', the initiative was devised by creative agency Y&R Santiago.
Credits:
Client: Movistar
Advertising Agency: Y&R SCL
Executive Creative Directors: Francisco Cavada, Álvaro Becker
Digital Executive Officer: Andrés Díaz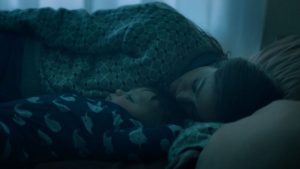 Creative Director: Seba Vildósola, Raimundo Undurraga
Copywriter: José Ignacio Véliz, Alí Hernandez
Art Directors: Marco Ortega, Alfonso Larsen, Joaquín Toro
Account Directors: Daniela Dalencon, Clemente Pinto
Director: Diego Nuñez Irigoyen
Producer: Cinemágica
Executive Producer: Josefina Abud
Source: Y&R Santiago