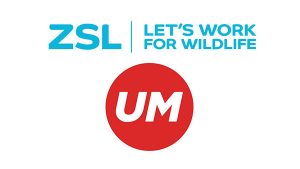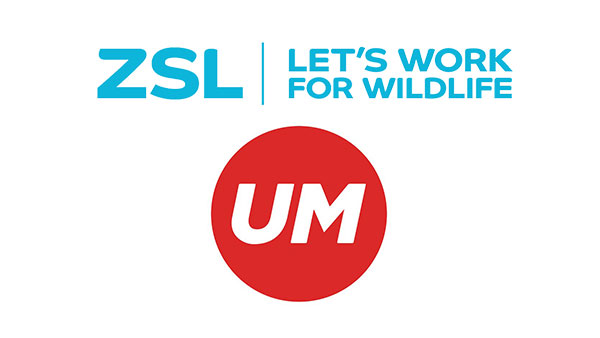 Zoological Society of London (ZSL), the international conservation charity organisation that operates ZSL London Zoo and ZSL Whipsnade Zoo, has appointed UM as its new media strategy, planning and buying partner following a three-round competitive pitch.
ZSL was looking for a strategic partner to plan and buy all media investment, offline and online . It was also keen to explore innovation and new ways of reaching audiences to maximise the reach and impact of the charity, while working with an organisation that works ethically, responsibly and sustainably.
ZSL currently runs more than 50 conservation projects across the globe, as well as the Institute of Zoology, a renowned centre of excellence for scientific research for animal conservation. ZSL London Zoo, offers a close-up and intimate experience, and ZSL Whipsnade Zoo is the UK's largest zoo and home to many larger species, such as white rhinos, brown bears and Asian elephants.
Rich Storton, Director of Commercial and Communications for ZSL, comments: "We were looking for a media partner able to both build our brands and drive visitor numbers to our Zoos, but also to underline our efforts to inspire, influence and empower people across the world to protect, care and work for wildlife. Changing agencies is never an easy decision, but UM offered a new and intriguing take on what we could do with media channels and how to make the most of our budgets to generate the maximum impact."
Sophia Durrani, Managing Partner for Strategy at UM, adds: "ZSL has a wealth of data, so we'll be aiming to help the team make sense of that information and use it to create and drive more dynamic campaigns. It's a remarkable charitable organisation that devotes itself to not only the conservation of animals, but also their ever-threatened habitats. We're looking forward to helping them inspire new generations of visitors."
Source: UM