The Women's Association today announces the launch of the third series of their "For The Woman" campaign to redefine the notion of success for women on International Women's Day. The creative shows portraits of 110 women working across the Financial Services, Out of Home Media, Financial Software, Advertising sectors, alongside Stay-at-Home Mums, Content Creators, Makeup Artists, Entrepreneurs, Activists and Directors. 

The campaign's ambition is to move towards a more holisitic definition of success, championing each and every woman's path from stay at home mum to CEO, receptionist to military personnel and everything inbetween. By redefining unprogressive definitions of success, young girls will feel empowered to choose their preferred path, knowing that there are different routes available each of which should be celebrated in their own right. "For The Woman" spotlights individuals' realities to ensure women and girls are designing a future that they dream of. Underpinned by dreaming, something which transcends generations and is relatable for young girls, "For The Woman" gives people who identify as women the freedom to dream without feeling they must get to the top. These women embody the notion that dreams do not have to conform to someone else's idea of success.
By highlighting different paths, the creative hopes to inspire women and girls to take control of their own future.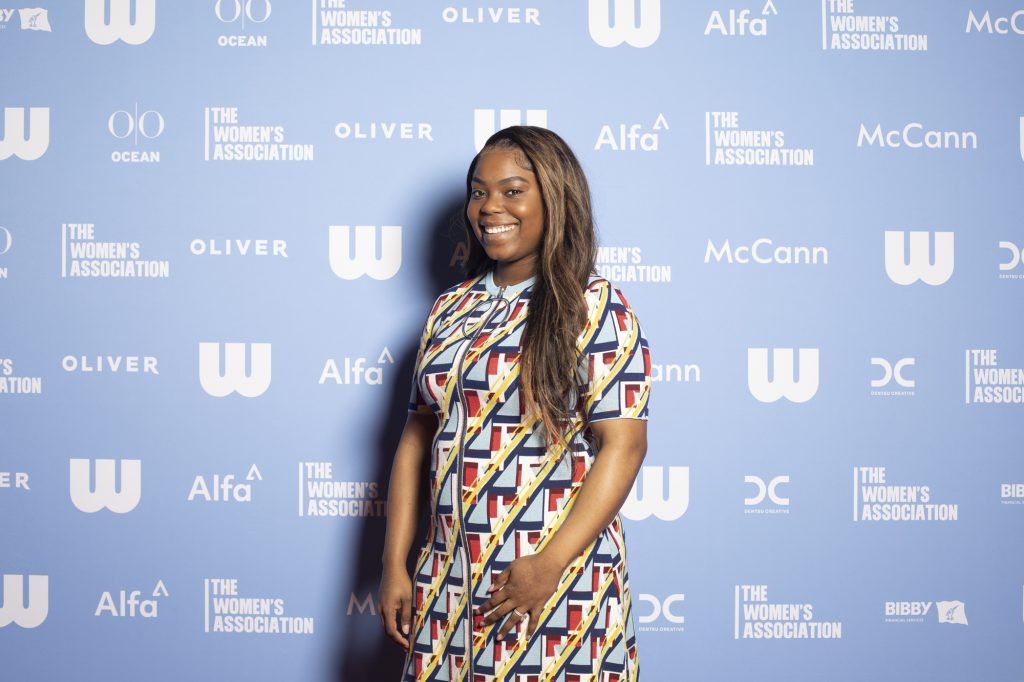 Deborah Williams, Founder and CEO of The Women's Association said, "I started this work because of a focus group I had with girls back in 2018 where they shared with me that they felt pressured to have to be a CEO or a boss someday, and if they didn't aspire to become that then they were made to feel like they were not dreaming big or being truly ambitious. This made me reflect upon the image of success we see for women and how this has evolved. Many years ago the image of success we saw for women in movies and in the media was a stay-at-home mum who was able to juggle all of the household duties with a smile and now the image of success we see is a woman at the top of her career, a boss/CEO and as much as it is important to celebrate women who have achieved amazing heights it's also important to show that there are so many other options and paths to success. I want women and girls to look at this campaign and know that our dreams should not be dependent upon what society seems to dictate a woman's role should be. For many years women have fought for our rights to dream freely and I believe that celebrating relatable & diverse role models is the first step to making this happen."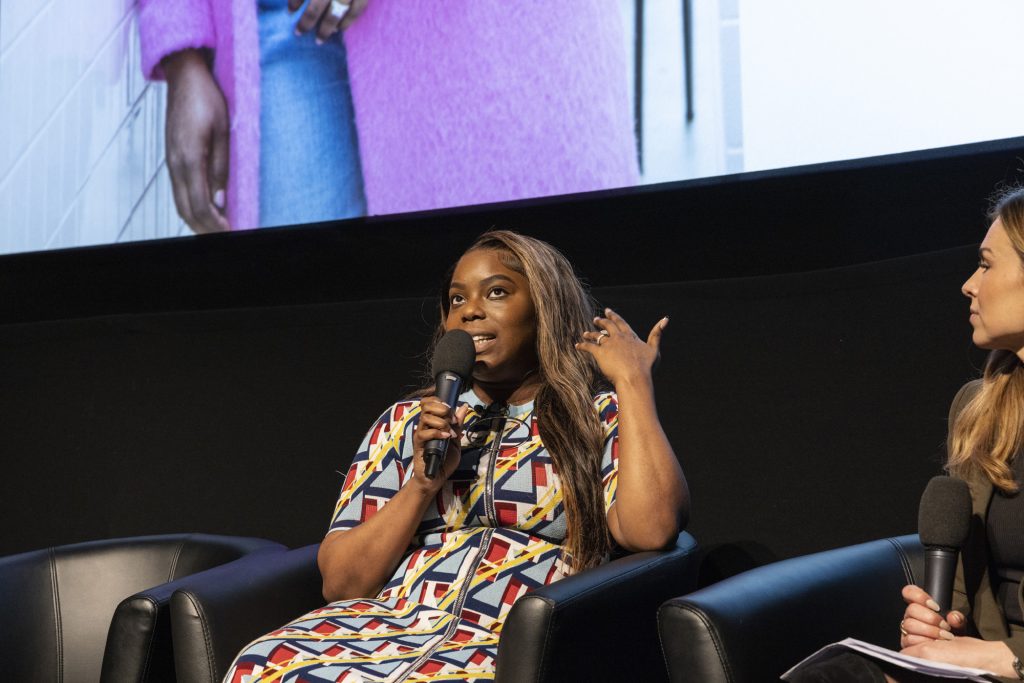 The campaign was photographed by two female photographers Laurie Fletcher and Jordan Amy and will launch across London. The Women's Association partnered with Ocean Outdoor to secure 19 spots, with Leicester Square marked as the hero location. All 110 women featured in the creative met on March 8th at Leciester Square to celebrate the launch. This campaign is now live in 19 (D)OOH locations, and social media.
This marks the end of the highly successful first year of The Women's Association's partnership with McCann Worldgroup, as the award-winning agency continues to support with strategic development and commercial backing. During this year, the pair came together to give 15 girls access to The Women's Association's flagship program; The Exectuive Challenge, a mentorship programme for 12- to 20-year-olds to give the opportunity to learn about life as an executive and access the corporate world, and a 3-day work experience alongside ongoing communications support.
"For The Woman" Series 3 has been supported by Bibby Financial Services, Alfa Financial Services, Ocean Outdoor, Oliver, McCann London and a group of self-employed entrepreneurs.
Source: McCann London