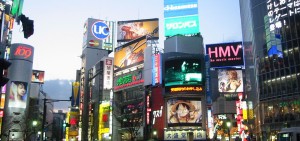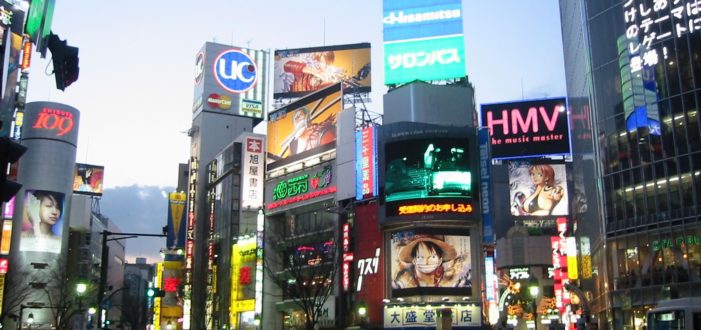 A new study from agency research unit McCann Truth Central found that 70% of the nearly 500 agency professionals surveyed believe the industry's "best days are behind us." More than half (56%) said they wished they were doing something "more creative."
Chris Weil, who is also chairman and CEO of Momentum Worldwide, accentuated the positive. He noted that the estimated $280 billion that is spent on ads every year represents 20% of the U.S. economic output. The ad industry creates 15% of all jobs in America.
"What we do works," said Weil. "We have to tell that story better."
Nancy Hill, president of the 4As, said the trade group is holding a competitive pitch to find an agency to do just that. Submissions, in the form of a five-minute video are due May 15, with the winner to be announced at the Cannes ad festival in June.
The industry's own dim view of itself contrasts markedly with the public perception of the industry, according to the McCann research that also surveyed 1,000 American consumers about their views of the ad profession.
Surprisingly, given the industry's view of itself, 71% of the consumers polled said their overall view of the industry was positive. Plus, 72% felt that advertising "makes the world a better place." Nearly as many (69%) said the industry has the power to change the world.
"The good news is they don't hate us," said Laura Simpson, global director, McCann Truth Central, who presented some of the findings at the conference.
In fact, she said, typical comments coming from "man in the street" interviews that were part of the research showed that consumers feel the industry is "creative," "persuasive" and "buttoned down."
By contrast, industry pros said they thought consumers felt they were "manipulative," "liars" and "charlatans."
Simpson said the industry needs to "get over our persecution complex and take pride in what we do," noting the extreme disconnect in consumer perception of the industry and the profession's self-perception.
But there is room for improvement. The research found that consumers rank advertising 8th among professions — behind attorneys, journalists and number-one ranked entrepreneurs, among others. "We beat lumberjacks" quipped Weil. "And politicians, too!"