Adjust Your Set (AYS), leading content specialist, has launched a dedicated, in-house creative agency for leading car rental provider Hertz Europe Ltd. Named Hertz Engine, the new in-sourced team comprises numerous experts staffed by AYS from across strategy, data, creative, design, content, social and publishing.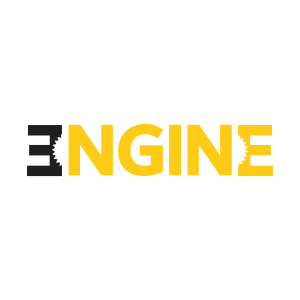 Hertz Engine will centralise marketing content creation and operations to increase quality, volume and speed of output, driving consistency across the iconic brand. By using data to enhance the brand's customer experience, develop 360˚ campaigns and drive preference Hertz Engine will be fully supporting the businesses' wider digitisation programme for Europe. The team will be based at the company's European headquarters in Uxbridge, working closely alongside the business to scale creativity across Hertz's key European markets.
Hertz Vice President of International Marketing, Vincent Gillet, said: "Having partnered with AYS and seen the strength of their model, building our own in-house agency in collaboration with them was the logical next step. The Hertz Engine set up aligns business growth objectives with creative output delivered consistently and at speed. We want customers to have the best experience of our brand at every touchpoint. To us that means having a highly creative team onsite that is fully immersed in our mission, vision and values, working with us side-by-side. We have high hopes for Hertz Engine and the amazing talent that it brings to the business."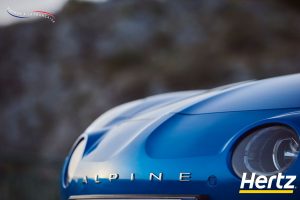 Anna-Louise Gladwell, AYS Managing Director and Hertz Engine's client champion, said: "AYS is well-attuned to the needs of the Hertz business. Like many international brands, Hertz was working a decentralised agency model, which can lead to fragmented and often duplicated creative work. Engine will strengthen Hertz creatively as it can focus wholly on the global-to-local customer journey, is multidisciplined and multi-lingual. We can't wait to get under the skin of this brilliant and progressive brand."
Prior to Engine, Hertz and AYS launched successful campaigns including "Cars So Great" – a pan European campaign for Hertz Premium, aimed at a millennial audience and delivering a marked increase in sales and brand-preference. The new 'Voyage à la Française' content series launched this week promoting driving experiences in France. Hertz Engine will create, scale and deploy future campaigns centrally.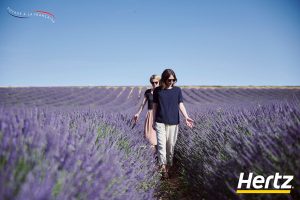 Darren Cramphorn has been appointed as Client Service Director for Hertz Engine. Darren has a proven track record in managing global in-house operations, having helped launch Unilever's leading U-Studio team.
Hertz will call on expertise from AYS' partner companies OLIVER and DARE, part of the Inside Ideas Group of businesses, to round out the success of Engine. Inside Ideas Group (IIG), acquired by brandtech firm You & Mr Jones in January, aims to help brands build their own internal marketing capabilities.
Source: Adjust Your Set