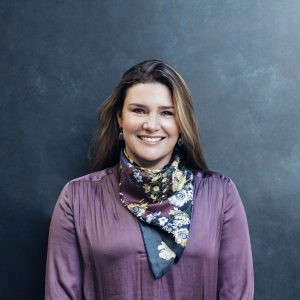 AKQA announces the appointment of Jo Hickson as Head of Technology to lead the core practice out of AKQA's London studio.
This appointment furthers AKQAs ability to meet clients requests for brand experiences powered by the latest technology, including conversational interfaces, data and connected products. Jo will report to Sam Kelly, Managing Director of AKQA's London studio, and will also join the leadership team.
Jo joins AKQA from TUI where she was Head of Innovation, managing the product and service development to enhance customer experience, leverage new technologies, and create new business value.
Jo has over 20 years of experience in client roles. She has held senior positions at Home Retail Group; Argos, Habitat and Homebase where she helped to reinvent Argos as a digital retail leader through a transformation programme which reached all functions of the business.
Commenting on her appointment, Jo said: "I'm delighted to be joining AKQA to lead their talented technology team. I've long admired their market-leading creativity and innovation. I'm looking forward to working with existing and new clients to deliver game-changing tech."
Sam Kelly, Managing Director, said: "Jo has worked client side for many years setting up and defining their innovation strategies and frameworks with great success, and I'm excited to see how she can help our clients. It's great to have her join the leadership team at an exciting time in the London studio and develop our technology capabilities."
Source: AKQA